Switched at Birth is an official hit for ABC Family.
The drama - which stars Katie Leclerc and Vanessa Marano as teens who were, well, switched at birth - will conclude its initial 10-episode order on August 8 - and then return for a dozen more in early 2012, ABC Family President Michael Riley said today: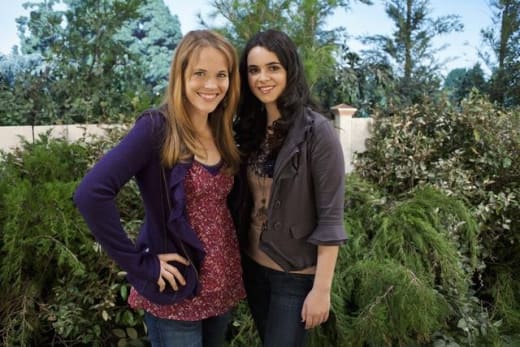 "Viewers have fallen in love with this show, just as we did when we first saw it. We set out this year to bring viewers more original content than ever before, all with the trademarks of our bright, authentic, quality storytelling. We're so thrilled to see this series become a break-out hit this summer and become a key component of our programming lineup into next year."
Look for TV Fanatic to cover Switched at Birth - via photos, quotes, reviews and more - upon its 2012 return!
Matt Richenthal is the Editor in Chief of TV Fanatic. Follow him on Twitter and on Google+.