Alphas will return to hunt down bad guys in the summer of 2012. Syfy released a statement today and announced it had picked up the series for a second season.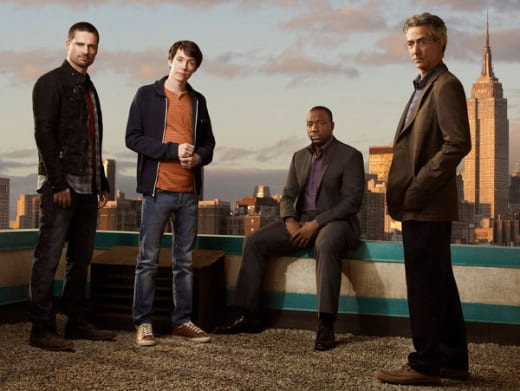 "Alphas' smart, innovative approach to a superhero franchise has clearly caught on with our audience," Mark Stern, Syfy's president of original content, said. "From the first-rate writing to the outstanding cast lead by David Strathairn, we're very proud of what was achieved in its first season and look forward to seeing this series fulfill even more of its creative potential in a second season."
Like season one, season two will be comprised on 13 episodes.