This seems about right, doesn't it?
A former Charlie's Angel will come on board the final season of Chuck in the role of Sarah's mother, as multiple sources confirm that Cheryl Ladd has landed the part of Emma.
Look for her to debut on this season's eighth episode, likely airing some time in January, and for mother and daughter to have not seen each other in five years.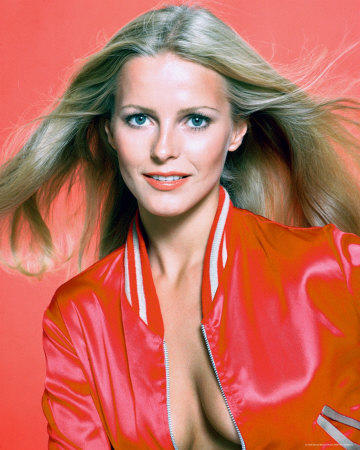 Before heading to NBC, will appear in an October episode of NCIS as a love interest for David McCallum's Ducky.
Chuck, meanwhile, premieres its final season on October 28.