Valentina Cervi is the latest actress to join True Blood as a series regular.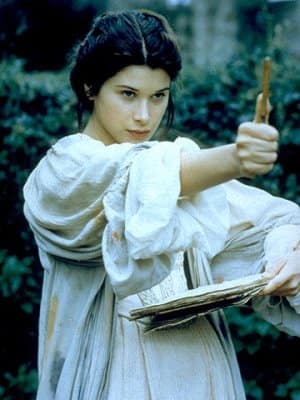 The Italian actress will come on board season five, according to Michael Ausiello, as Salome, a character described in earlier HBO casting notices as an intelligent seductress... with serious powers, and an unstable personality.
In the bible, of course, Salome is the daughter of Herodias and is mentioned at various points throughout the New Testament.
Other recent True Blood casting news include: Dale Dickey as Marcus' mother; and Lucy Griffths as a progeny of Godric's.