Get your fangs back out, Christopher Heyerdahl. You'll need them this this summer.
The actor - most recently seen on Hell on Wheels as The Swede, but also known to many for his role as Marcus from The Twilight Saga - will recur on season five of True Blood as an ancient vampire named Dieter Braun.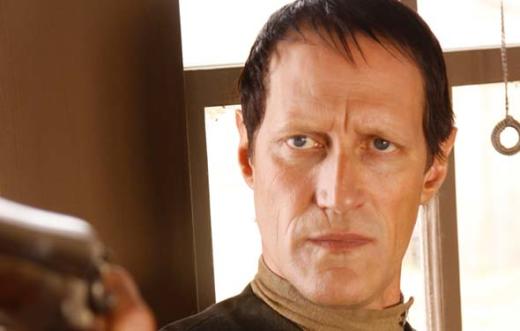 According to Deadline, the character is connected to the Authority and has a fondness for enhanced interrogation.
Christopher Meloni of course, has been named a series regular on the HBO smash and many believe that long-time SVU star will be portraying the Authority himself.