NBC's summer sensation Americas Got Talent (10.7 million/2.2 rating) continued to lead the way. This was down four tenths from last week, but still solid. 
After that, Maya & Marty (4.9 million/1.2 rating) slipped three tenths.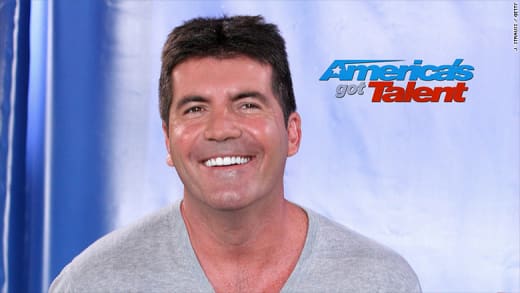 ABC's The Bachelorette (6.7 million/2.0 rating) was rock solid with Monday's installment. A special edition of 20/20  (5.6 million/1.4 rating) was solid.
The CW aired an encore of The Flash (1.6 million/0.4 rating) and an original episode of Containment (1.4 million/0.4 rating).
Fox's Hotel Hell (2.4 million/0.7 rating) slipped, but Coupled (1.4 million/0.5 rating) was steady.
CBS aired encores of NCIS (6.7 million/0.8 rating) and NCIS: New Orleans (6.5 million/0.7 rating), followed by an original Person of Interest (6.4 million/1.0 rating).
Paul Dailly is a staff writer for TV Fanatic. Follow him on Twitter.