Would NBC air The Voice five nights a week?
Whatever seems to air behind the veteran competition series seems to blossom in the ratings.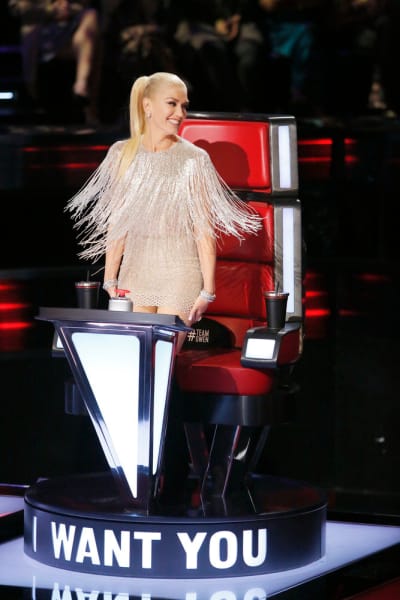 NBC: A special episode of The Voice (10.6 million/2.3 rating) slipped from the previous two episodes this week, but was still solid. It provided a solid lead-in for Chicago Med (8.8 million/1.7 rating), which surged to season highs. 
The Blacklist: Redemption (4.7 million/1.0 rating) perked up with the increased lead-in support, managing to turn in ratings on par with the parent series. 
The CW: Supernatural (1.6 million/0.6 rating) was steady, while Riverdale (1.1 million/0.4 rating) recovered from last week's series low. If you have not been watching this series, you should give it a try. It's a blast.
ABC: When We Rise (2.1 million/0.4 rating) remained a bust in the ratings. 
Fox: Masterchef (3.6 million/1.1 rating) ticked down, while My Kitchen Rules (2.3 million/0.8 rating) perked up. 
CBS: It was encores of The Big Bang Theory (8.6 million/1.6 rating & 7.3 million/1.5 rating), Mom (6.7 million/1.3 rating) and Life In Pieces (5.4 million/1.2 rating), followed by an original installment of Training Day (4.4 million/0.8 rating). 
Paul Dailly is a staff writer for TV Fanatic. Follow him on Twitter.