TV Ratings Report: BH90210 Opens Strong for Fox
Paul Dailly at .
BH90210 is here, and it looks like viewers are on board!
BH90210 Season 1 Episode 1 scared up 3.8 million total viewers and a 1.5 rating among adults 18-49, easily dominating the night on Fox. 
Given that there was a lot of curiosity heading into premiere night because it's not exactly the revival fans were hoping for, this is a good start. 
In fact, if BH90210 manages to level off in the 1.3 range, it would become one of Fox's top scripted shows. 
All things considered, this is a solid start in today's ratings landscape, and those numbers will likely pop when streaming and DVR is factored in. 
Related: BH90210 Season 1 Episode 1 Review: The Reunion
How long will Fox hold off before ordering another season? Time will tell. 
Before BH90210, Masterchef was at season highs with 3.4 million total viewers and a 0.9 rating. 
Big Brother was second for the night with a steady 3.0 million viewers and a 1.1 rating. That being said, the veteran reality series had a comfortable lead over BH90210 in adults 18-34 (0.7 vs. 0.4).
Elsewhere on CBS, Love Island wrapped its first season with 2.6 million viewers and a 0.5 rating. 
This new series is not doing well in live ratings, but the delayed viewing is said to have urged CBS to order up a second season. 
Over on ABC, Press Your Luck (3.6 million/0.6 rating), Card Sharks (2.9 million/0.5 rating), and Match Game (2.9 million/0.5 rating) were all steady in the demo. 
Related: Love Island Renewed for Season 2
The CW premiered British import Bulletproof  and Hypnotize Me.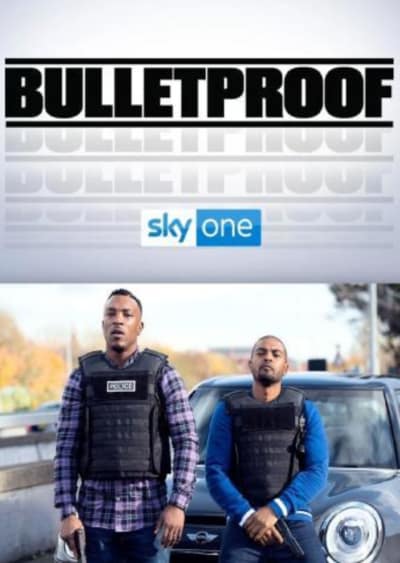 The former scored 800k total viewers and a 0.2 rating. These numbers are on par with some of the network's other summer scripted fare. 
For a cheap series that was bought after it finished airing in the UK, these are decent results. Expect CW to snap up the already-ordered second season. 
Hypnotize Me did 564k viewers and a 0.1 rating. 
NBC's The Inbetween continued with 2.4 million viewers and a 0.4 rating.
Paul Dailly is the Associate Editor for TV Fanatic. Follow him on Twitter.