Fall Nightly Showdown Predictions: Bluff City Law and All Rise Face Uphill Battles on Mondays
Paul Dailly at .
The fall season is soon in session. 
There will be a lot of new and returning series hitting the air, and we're assessing the likelihood of their success. 
What are the networks plans to dominate Monday nights this fall?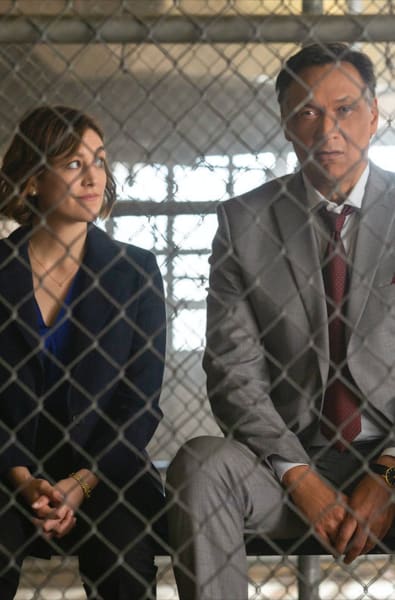 Let's start with NBC, which is trying something new in the 10/9c slot. They're following The Voice with Bluff City Law, a brand new legal thriller led by Jimmy Smitts. 
That means Manifest, which last season led the night with 12.6 million total viewers and a 2.8 rating will return at midseason. It's risky for the Peacock network to keep Manifest off the air for that long.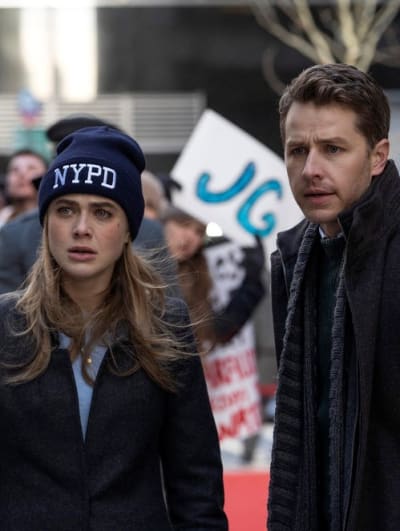 They may want to run Manifest Season 2 uninterrupted, but they will need a healthy promotional campaign to let viewers know when it is back on the air. 
Related: Bluff City Law Ordered to Series at NBC
What was most surprising about Manifest was how its ratings soared post-airdate despite the linear ratings slipping for much of Manifest Season 1. 
However, The Voice is officially fading, and it's hard to imagine it providing a solid launching pad to Manifest's replacement, Bluff City Law.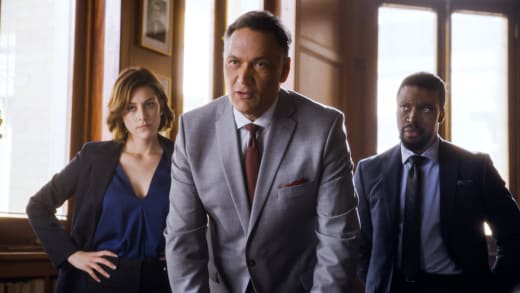 It's typical for The Voice to inch up for premieres, but pitting Bluff City Law against The Good Doctor (12.2 million viewers/2.4 rating last season) and Bull (11.4 million/1.5 rating) is not going to leave much room for it to break out. 
The Peacock network clearly has high hopes for Bluff City Law as evidenced by the additional script order, but shows that are good don't always get the ratings they deserve. 
Related: Will Manifest Take Flight for Season 2?
If Bluff City Law launches soft and can bring a decent chunk of post-airdate viewing along with it, then it might survive.
It's hard not to put Bluff City Law's odds at pretty low barring a ratings turnaround for The Voice.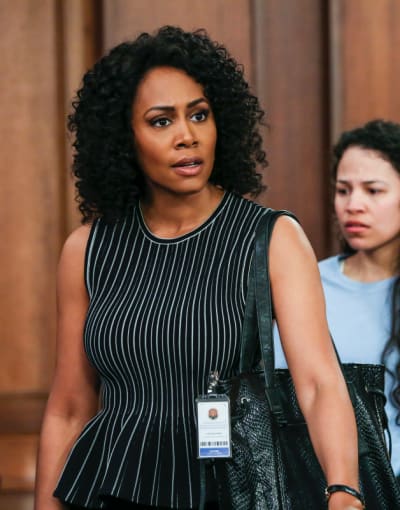 Another new legal drama is launching on the same night. All Rise is taking over the slot in which Magnum P.I. essentially flatlined last season. 
All Rise will be sandwiched between new comedy series Bob Hearts Abishola and returning drama Bull. 
The negative right now is that there's a severe lack of buzz for the show. It's not one many outlets are writing about, and that could prove problematic when it comes to the show hitting the air. 
This time last year, many knew about the reboot of Magnum P.I. because of its pedigree. That didn't result in ratings success and explains why it is on Fridays for the upcoming season. 
The legal aspect of All Rise may well work as a lead-in for Bull. In fact, this is probably the most logical pairing on the schedule. 
Related: Lauren Graham Sets TV Return
All Rise has the biggest question mark hanging over it as we head into Mondays this fall season.
Whether it will be able to cut through the clutter and become a strong performer will likely hinge on how well it is received. 
The good thing is that networks are giving shows more time to find an audience, especially with the rise of on-demand and DVR. There are so many different ways to watch TV. 
As for Bob Hearts Abishola, it has a solid cast and a solid lead-in from The Neighborhood (8 million total viewers and a 1.5 rating last season), so the premiere should definitely be sampled. 
The other new fall drama on the night is Prodigal Son on FOX. It is taking over from The Passage (canceled) and The Resident (moving to Tuesdays).
Related: 19 Characters With Jobs That Drive Them Crazy
As a crime drama, it's going to have its work cut out for it to keep up the pace.
Splitting up The Resident and 9-1-1 is not a good idea, but FOX obviously thinks that both can be used to strengthen other shows.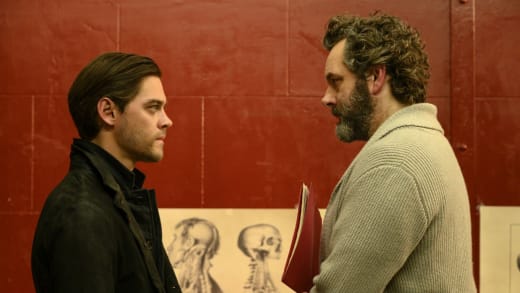 Prodigal Son could serve as good counterprogramming to Dancing With the Stars and The Voice, but the bar for success will be pretty high. 
We need to remember that The Passage was the highest-rated show in the demo on the broadcast networks not to score a renewal averaging a 1.7 demo rating. 
Related: The Passage Canceled at FOX
If FOX was not happy with that figure, then it's hard to imagine what numbers the now-independent broadcaster is looking for now.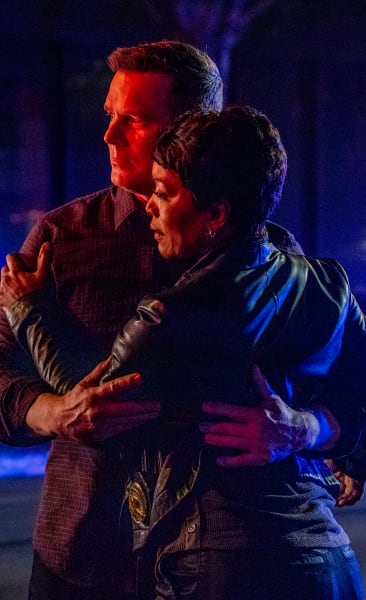 Sophomore series 9-1-1 clocked in at 10.3 million total viewers and a 2.5 rating in live+7 last season, so it's clear that the network has faith that Prodigal Son can be a hit. 
You don't waste such a lead-in on a show if you don't have faith in it.
Related: All American Renewed at CW
Over on The CW, All American -- which almost got canceled last season -- is moving to the 8/7c slot on the night. 
The series was apparently a big success on Netflix, so we could be in for a bump at the beginning of the season. 
Riverdale Season 2 was up double digits after the first season hit Netflix, but resulting linear gains rarely happen for shows that boom on streaming services. 
Only time will tell. 
Related: Riverdale Season 4: Everything We Know
Black Lightning will probably continue to struggle in the ratings after logging series lows during its second season.
However, it could benefit from a small bump when the series joins the Arrowverse thanks to the upcoming Crisis On Infinite Earths crossover.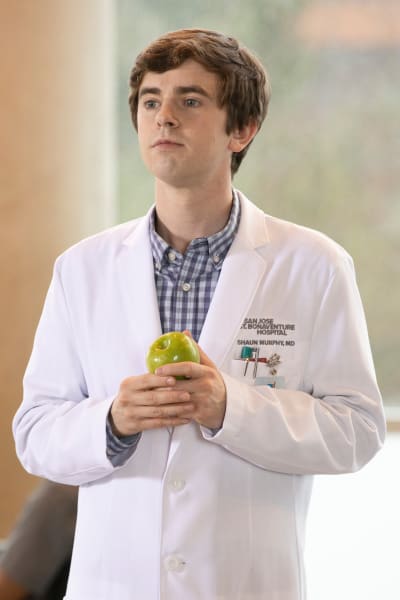 ABC's The Good Doctor should remain a force, even if there is continued slippage in linear ratings. 
The jury is out on Dancing with the Stars. There has been a lot of controversy about the casting of Sean Spicer, but the show only had a 1.2 rating in live +7 last season. 
If it continues to slip, it will probably be sitting out of another spring cycle. 
Now, it's over to YOU!
Which shows will you be watching on Mondays this fall?
Paul Dailly is the Associate Editor for TV Fanatic. Follow him on Twitter.