Thursdays 9:00 PM on The CW
Follow Beauty and the Beast
White Doves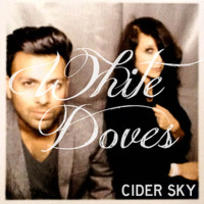 As Heard On:
Cat: Vincent last night was...
Vincent: Incredible.
Cat: No, I was going to say a mistake.
Cat: I cannot justify going for tea with my mom's sisters when somebodies hunting Vincent.
Tess: They're not hunting Vincent, they're hunting beasts. They don't even know that he is one.