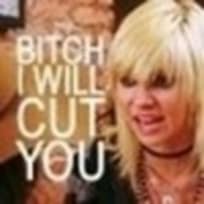 ?Courtneyyy
http://twitter.com/courtknee23
i have myspace and facebook too, so hit me up for my email address(:
"STOP BEING ABUSED ED FIND A WAY OUT BEFORE ITS TOOO LATE"
-Lively Leighton(i fuckin' love you!)
I WILL NEVER, AND I MEAN NEVER, GIVE UP ON GOSSIP GIRL.
i ship pretty much any pairing on GG as long as they make sense and are interesting.
i don't like vanessa, but i probably like her a lot more than some people.
Jenny is by far my favorite character....shes super amazing!
im overly optimistic, so if you're a downer, we probably wont get along.
Member Since: