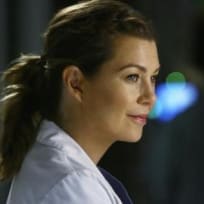 Javi
Hi, my name is Javiera, I live in Santiago de Chile, and I'm 18.
I speak spanish, so forgive me for any bad spelling.
I'm owner of a wordpress(blog) of grey's anatomy in spanish, http://illwritesomeeveryday.wordpress.com
And as any of you, I'm a HUGE fan of Grey's
well... I don't know what else to write, so
Bye!
Member Since: