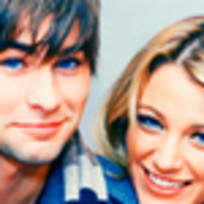 Mrs.Crawford ships Serenate
Favorite Characters:
Nate, Chuck, Blair, Eric, Serena, Jack
Characters I Like:
Georgina, Dan, Rufus, Lily, Carter, Damien
Characters I HATE:
Vanessa, Olivia, Jenny(for trying to break up Serenate)
Favorite Couples:
Nate/Serena, Chuck/Blair, Dan/Vanessa (convience ship)
NonJudgementalBreakfastClub=WIN!!!
Serenate And Chair.. Have Faith. Gossip Girl writers still have a chance to make things right in Season 4.
Member Since: