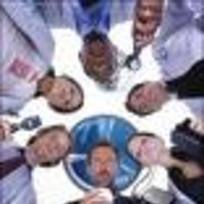 Nari22
I'm a 26 yr old Trinidadian who mainly joined this site for Rookie Blue recaps and spoilers. Its my fave show when I was looking for a "new" show to get hooked on last year.
This show and House are my two Series Vices :)
Hope to meet and discuss latest issues with Rookie Blue.
:)
Member Since: