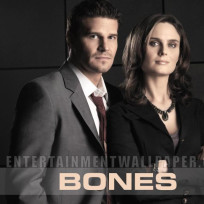 RileyFord
Hey ! Riley Ford here.
I've got to say that after i found this site i was addicted instantly. The site reviews and discussions are about all the shows i watch and i've been introduced to new shows because of it!
Shows
Lost Bones The Mentalist Castle The Glades Pretty Little Liars Gossip Girl Greys Anatomy 90210 Glee Rookie Blue Lie To Me Nikita The Gates Desperate Housewives House Criminal Minds True Blood Vampire Diaries Dexter Huge Degrassi TNG The Bachelorette Many more reality shows like Big Brother, Survivor, Amazing Race, The Apprentice and AMTM. I watch each and every show religiously and could talk about each episode for hours. Winner of the "Vampire Diaries Caption Contest 13" Winner of the "Grey's Anatomy Caption Contest 218"
Member Since: