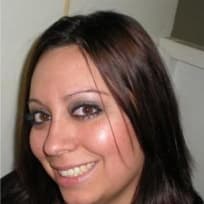 Sarah H
I am 23 years old & I live in Texas.
There is not much really to do in our little town so,
I watch alot of tv when I am not working lol
The shows I watch are
Gossip Girl One Tree Hill 90210 Reaper - Cw Tv
Grey's Anatomy Private Practice Desperate Housewives Brothers & Sisters - Abc
Csi Miami Ghost Whisperer - Nbc
I love my shows I am such a fan !!!!!
Well ya need anything or have any questiong if you are a new viewer
Ya can email me shanson0703@gmail.com
Member Since: