Burn Notice Exclusives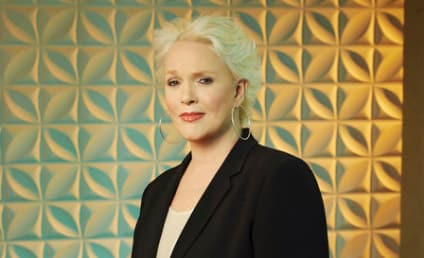 Exclusive
Burn Notice Exclusive: Sharon Gless Talks Finale & Madeline's Ultimate Sacrifice
Burn Notice star Sharon Gless speaks with TV Fanatic regarding the series finale and Madeline's ultimate sacrifice.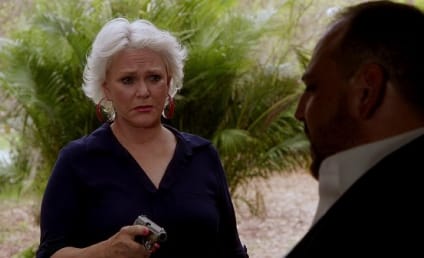 Exclusive
Burn Notice Exclusive: Sharon Gless Looks Back, Ahead
Burn Notice is about to come to an end. Read this interview with Sharon Gless to relive her favorite memories from her time on the series.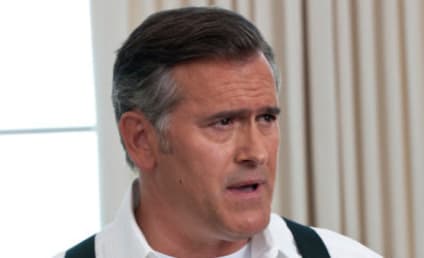 Exclusive
EXCLUSIVE: Bruce Campbell Talks Burn Notice Role, Sam Axe Spin-Off
Bruce Campbell is a fanboy icon. He's also the topic of this exclusive interview with TV Fanatic.