Chuck Commentary
TV Fanatic Staff Selection: Sarah Walker for Sexiest Sidekick!
TV's sexiest sidekick? Please, the answer is Sarah Walker and the reasons why are obvious.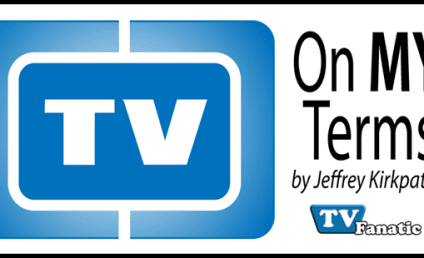 TV On My Terms: Chuck Raving Mad
Chuck fans are doing everything they can to save their favorite spy from inevitable cancellation. Jeffrey thinks acceptance may be the best policy.