Emily Owens, M.D. Casting News
Jack Coleman to Make First Cut on The CW
Jack Coleman? As a series regular? On The CW's First Cut? We're in!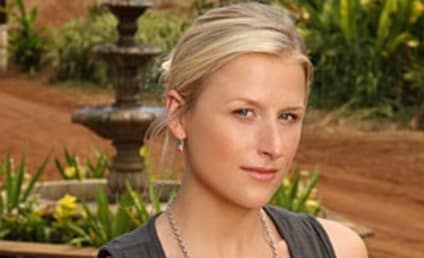 Mamie Gummer Cast as Lead on First Cut
Mamie Gummer has nabbed her first starring role. The occasional Good Wife star will take the lead on The CW's First Cut.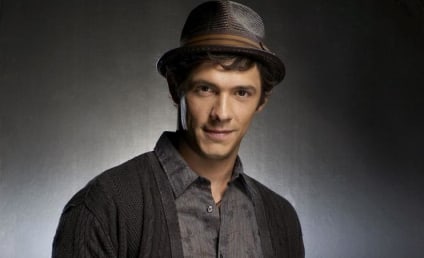 Michael Rady Cast on First Cut
Michael Rady has been cast on a CW pilot. He'll star on First Cut, a Grey's Anatomy-like drama on the network.