Watch Ringer Online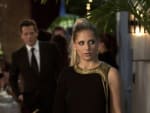 Watch Ringer Season 1 Episode 2
"She's Ruining Everything"
Original Air Date:
Can Bridget cover up her crime this week? While still convincing everyone around her that she's Siobhan?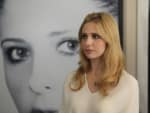 Watch Ringer Season 1 Episode 1
"Pilot"
Original Air Date:
We meet both Siobhan and Bridget on this premiere. They are twin sisters, and both appear to be in trouble.