Saved by the Bell has taught us many important life lessons. Check out these examples.
1. Just say no.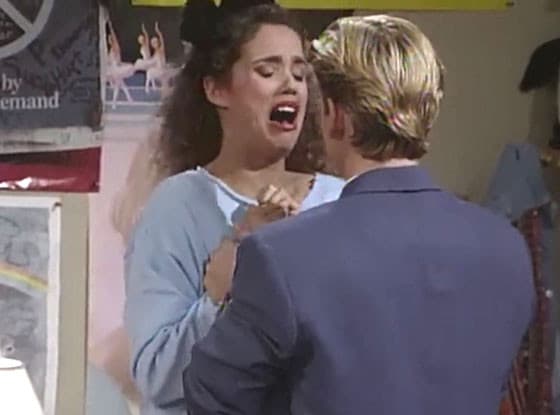 2. Keep away from tabloids.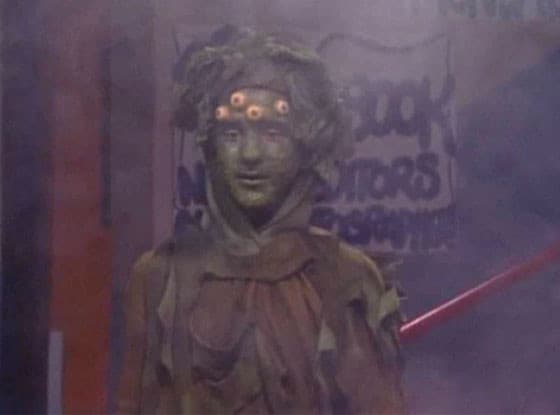 3. Don't kiss your best friend's ultimate crush.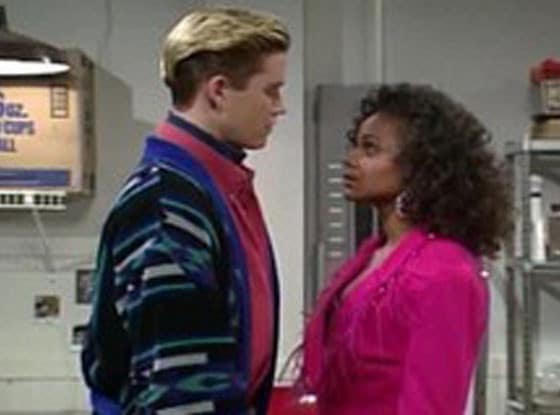 4. Don't drink and drive.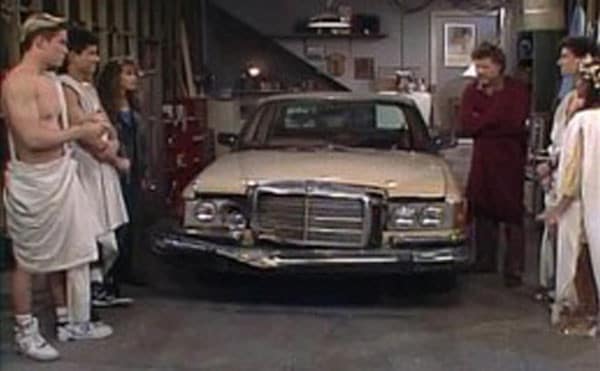 5. Remember the animals.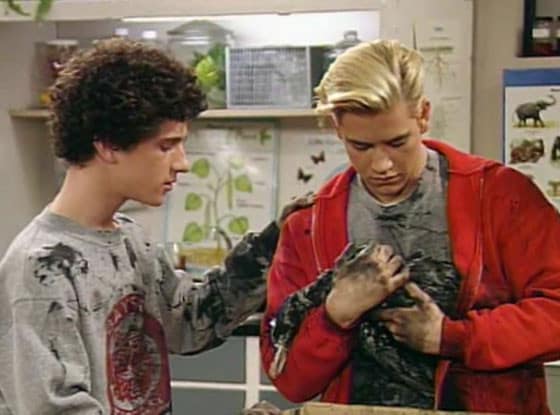 6. Avoid lightning.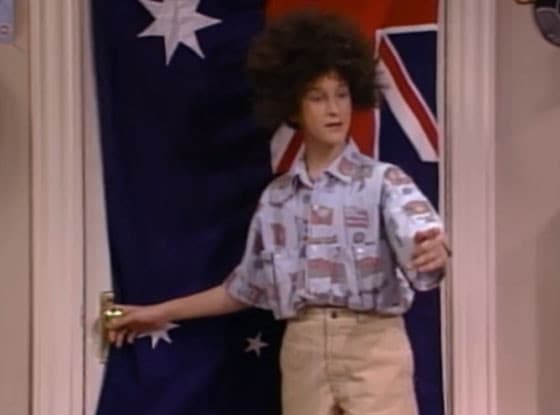 7. Be honest.
8. Really, just say no!
9. Respect the institution of marriage.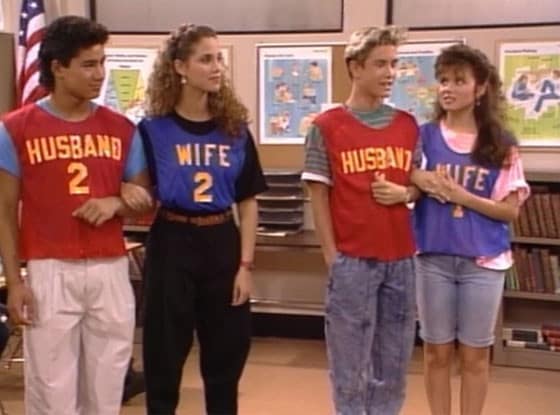 10. Dance like no one is watching.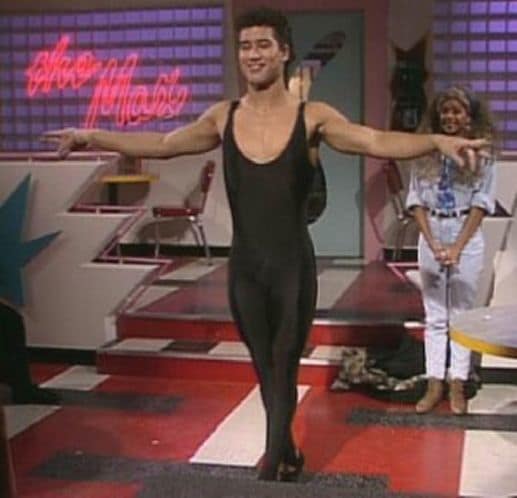 11. Friends are forever.
Wait! There's more! Just click "Next" below:
Next