ABC's newest drama, Blood and Oil, features pretty people with one goal in mind: striking it rich in the oil game.
A stellar cast, led by Don Johnson, will keep you captivated as they each play a role in deception, family issues, and the struggle to earn the all important dollar.
There are many reasons why you won't want to miss a second of the series, but here are just a few reasons for you to tune in! (And some preview photos from the series premiere!)
Be sure to head back here after the show to share your thoughts! We can't wait to hear them.
Blood and Oil premieres Sunday, September 27 at 9:00pm on ABC.
1. Don Johnson's Return to Network Television
2. The Dark Side of Scott Michael Foster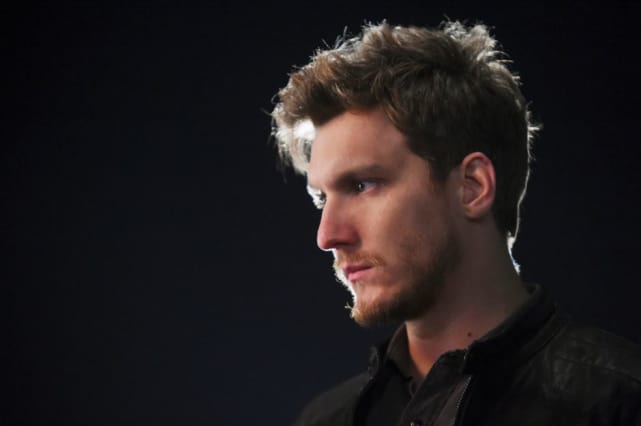 3. Women in Power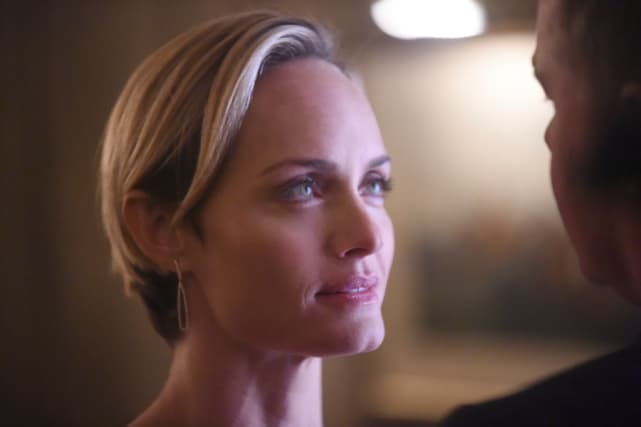 4. Handsome Men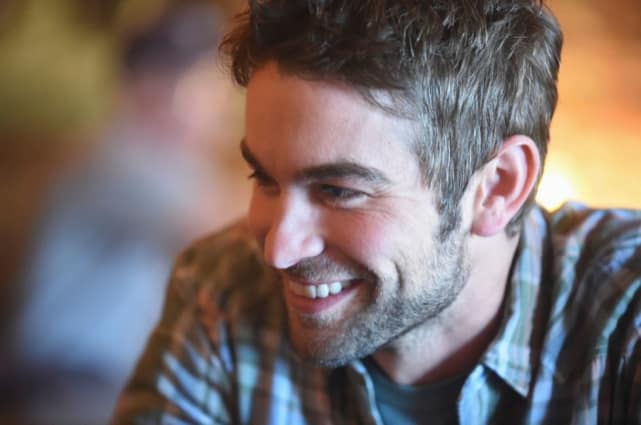 5. Mysterious Women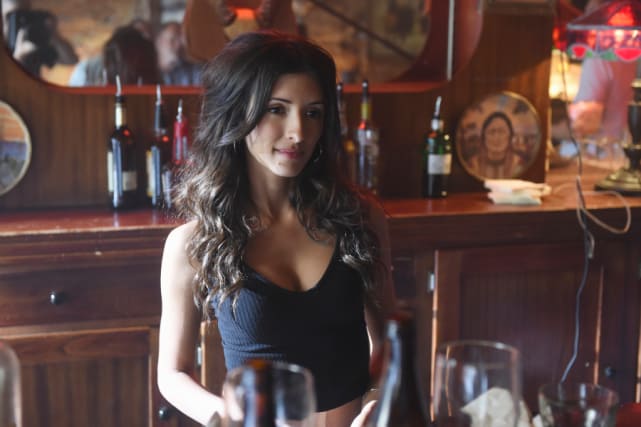 6. Rock Springs, North Dakota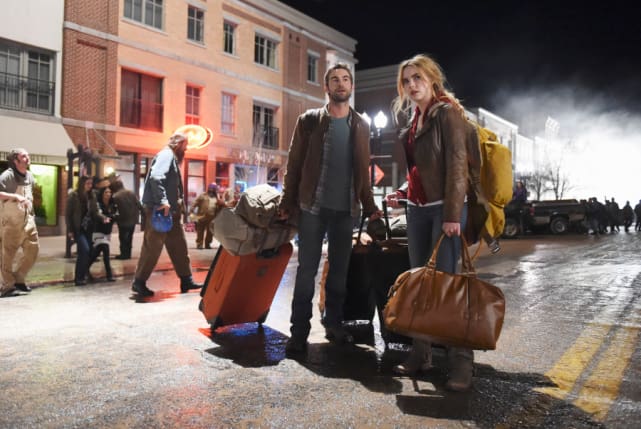 Wait! There's more Reasons to Watch Blood and Oil! Just click "Next" below:
Next