11 Things We NEED to See in Agent Carter Season 2

Christine Laskodi at . Updated at .
Marvel's Agent Carter Season 1 was an interesting look into the life of Captain America's lady love, Peggy Carter and her career working with the SSR after the war had ended.
Peggy instantly became a hit with fans because of her endless charm and kick ass fighting skills.
While Marvel's Agent Carter Season 1 was a bit unfocused, relying heavier on relationships between characters than the actual overarching story of trying to clear Howard Stark of treason, Season 2 will (hopefully) correct that and tighten up those unfocused plots.
Season 2 will pick up with Peggy and her partner, Mr. Jarvis, heading to Los Angeles to help Daniel Sousa investigate Isodyne Energy.
Many familiar faces will return (Thompson! Howard Stark! Dottie!) and we're excited to see some new faces join the Agent Carter universe (Ana! Whitney Frost!).
What are some of the things we're hoping to see when Marvel's Agent Carter returns? Here are just a few!
Marvel's Agent Carter returns with two new episodes on Tuesday, January 19 at 9/8c on ABC.
1. The Backstory of Margaret Carter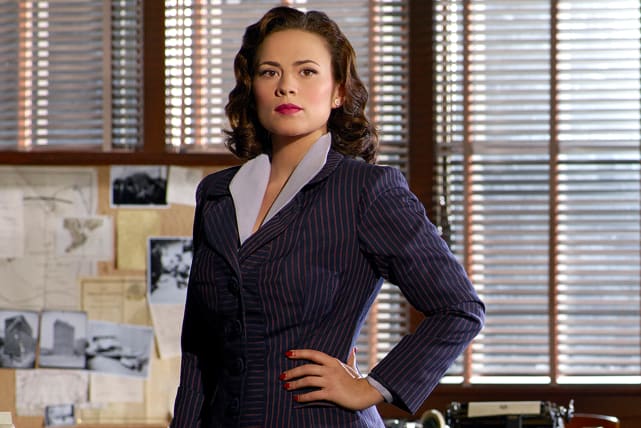 2. As Many Mentions of Angie As Possible
3. A Possible Peggy and Daniel Romance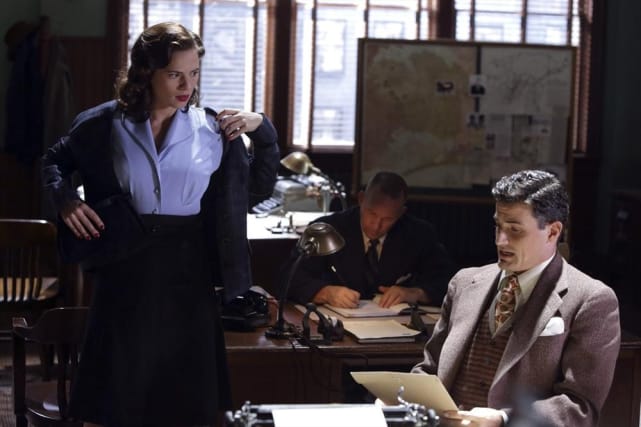 4. The Return of Dottie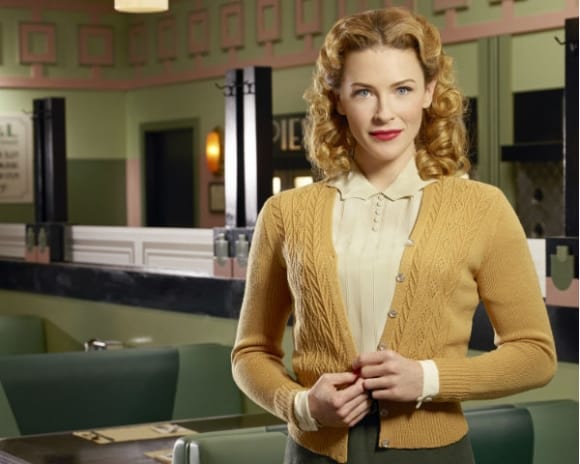 5. More Peggy and Jarvis Scenes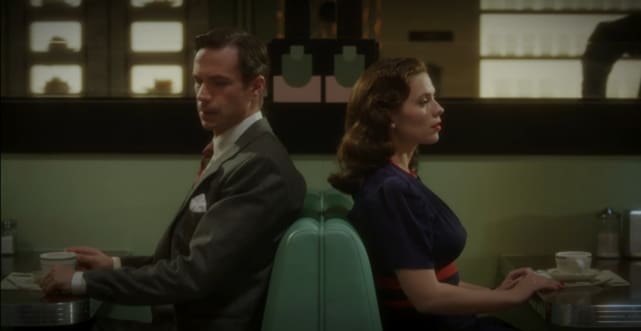 6. The Creation of S.H.I.E.L.D.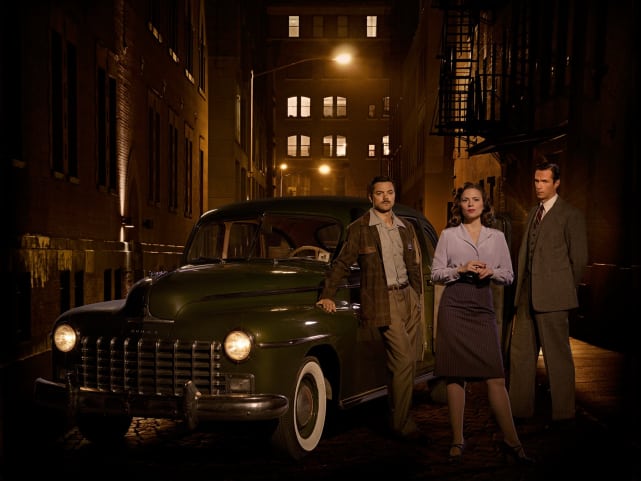 Wait! There's more Things We NEED to See in Agent Carter Season 2! Just click "Next" below:
Next