Once upon a time, Snow White fell in love with Prince Charming, and blah, blah, blah.
Everyone knows that story.
This list is about Snow White and Prince Charming's daughter, Emma Swan, and her own epic love story with none other than Captain Hook, AKA Killian Jones.
While many love stories on Once Upon a Time are old hat to fairytale buffs, the story of Emma and Killian is new and exciting, a rollercoaster ride that's full of twists and turns that we can't see coming...because there's never been anything like it in a fairytale book before.
From the very first meeting to the very first kiss, Emma and Killian have been making viewers swoon endlessly each and every season of their union.
Is it because they're sexy? Maybe. Could it be because they're always in some sort of exciting danger? Probably, a little.
Mostly it's because Emma and Killian, better known to fans as Captain Swan, just know how to hit us right in the heart, and give us endless amounts of "the feels."
Here, in no particular order, are some of our favorite Captain Swan moments to hold you over until Once Upon a Time makes its return on September 25!
1. The First Kiss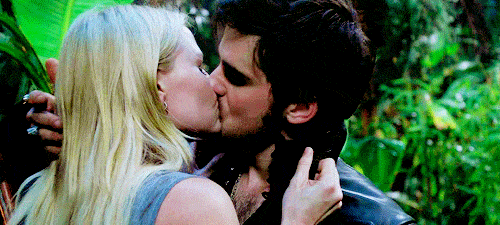 2. The First Date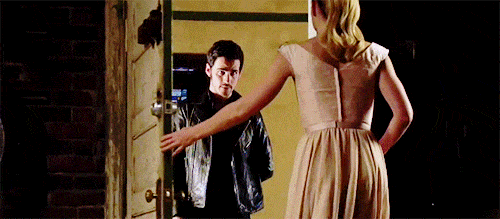 3. Hook Trades His Ship for Emma
4. It's My Job to Protect Your Heart
5. It's You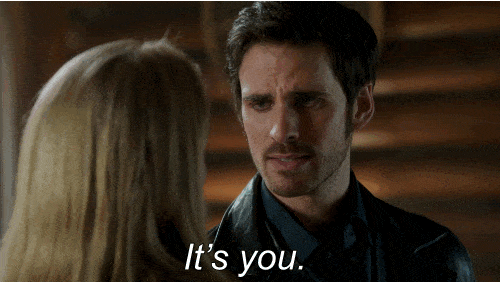 6. I Can't Lose You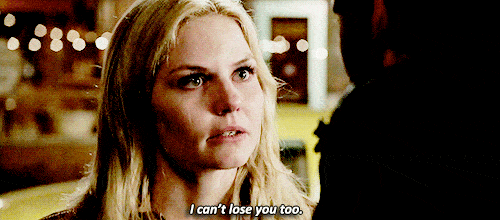 Wait! There's more Times Captain Swan Gave Us All the Feels! Just click "Next" below:
Next