13 Most Fascinating Grey's Anatomy Cases

Inga Parkel at .
After 15 seasons, we are used to the structure of Grey's Anatomy. A season wouldn't be complete without episodes dedicated to huge tramas that rock the city, hard hitting deaths, and of course the fun and sometimes squeamishly fascinating cases.
There's so much creativity, especially behind the squeamishly fascinating cases. They leave us in awe, applauding and questioning how there could possibly be that much variety in medicine.
Related: Enjoy UNLIMITED access to thousands of Movies and TV shows with Amazon Prime Video.
WATCH ANYWHERE. CANCEL ANYTIME!
Initially the cases are a bit far fetched, that is until science kicks in and the doctors hit the books and perform their magic. Nonetheless these cases are still unforgettable. Test your memory and enjoy the list of the wildest cases Grey's Anatomy has ever showcased.
Don't forget to hit the comments below with your thoughts. Let us know if there were any we may have forgotten.
And as always, you can watch Grey's Anatomy online here via TV Fanatic!
1. Tree Man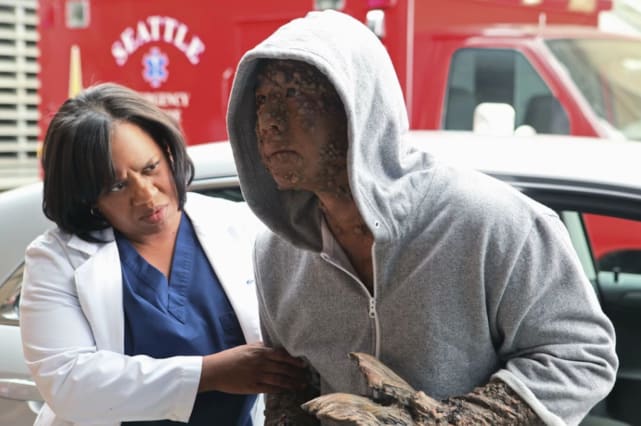 2. Spontenaous Orgasms
3. Pregnant Man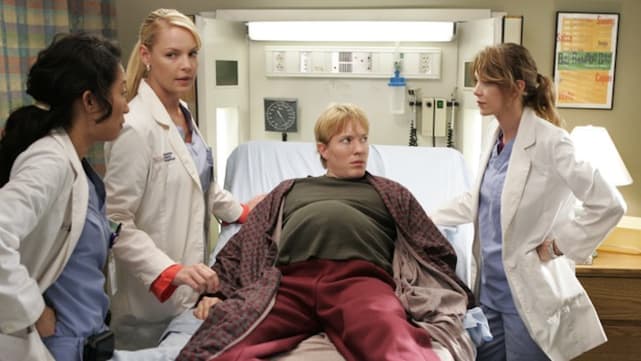 4. Tree Inside Lung
5. Trapped in Cement
6. Bomb in a Body
7. Connected by a Pole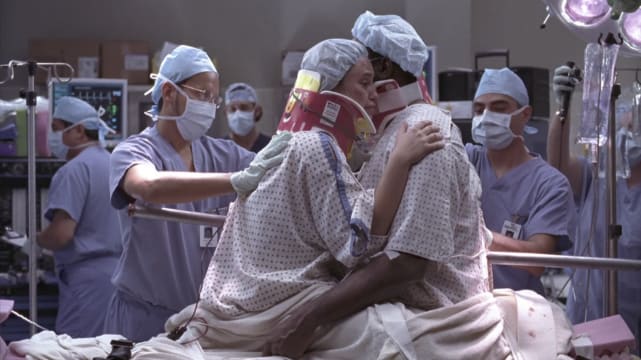 8. Toxic Blood
9. Brain on the Outside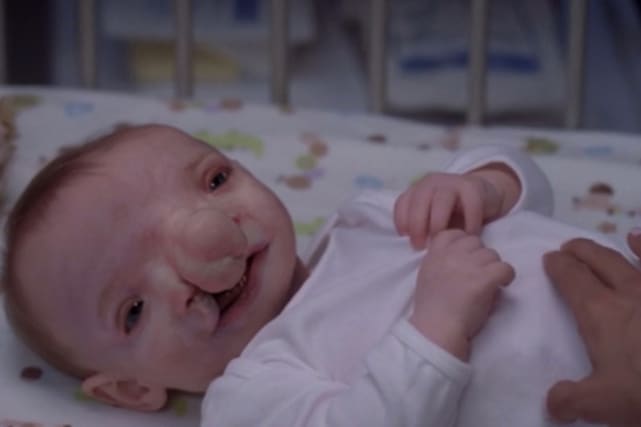 10. Zombie Man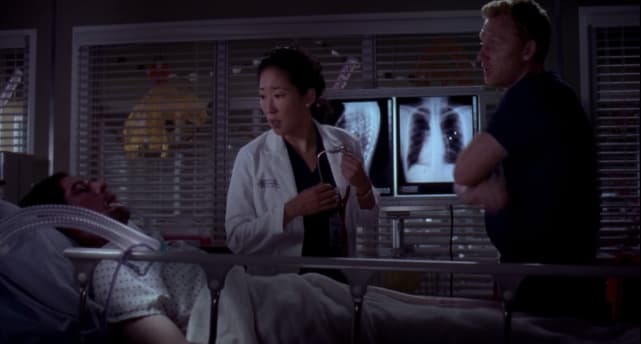 11. Judy Doll Dinner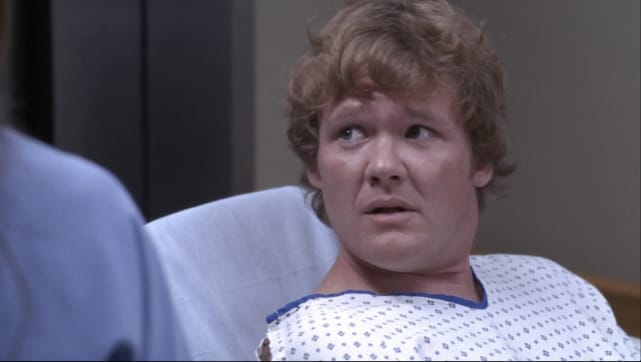 12. Insenstivie to Pain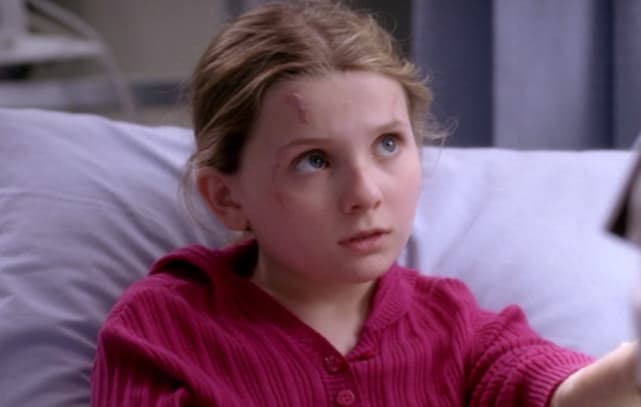 13. Self-Amputation
Wait! There's more! Just click "Next" below:
Next