13 Things We Think Will Happen in the Scandal/HTGAWM Crossover
Lizzy Buczak at . Updated at .
Two days ago, Shonda Rhimes uttered the one word that sent TGIT fans into a frenzy: crossover.
While the date for the mega 2-hour episode is still unknown, fans can expect to see Scandal's leading lady Olivia Pope (Kerry Washington) and How To Get Away With Murder's Annalise Keating (Viola Davis) dabble in each other's worlds.
Given the series' tonal similarities, it's surprising it took so long for these shows to collide.
The only thing that could make this announcement remotely better is seeing Rhimes' first-hit Grey's Anatomy added to the mix.
For now, on our first crossover experience, we'll take whatever we can get and that's shared scenes with two of television's most vibrant, audacious and taketh-no-bullshit power players.
So far, all we know is that Washington and Davis will share scenes in the two-part, back-to-back crossover, which has our minds spinning and leaves much to the imagination.
Here's are some of our not-rooted-in-reality hopes for the episode.
1. Annalise & Liv Will Drink Lots of Wine (Or Any Alcohol Really)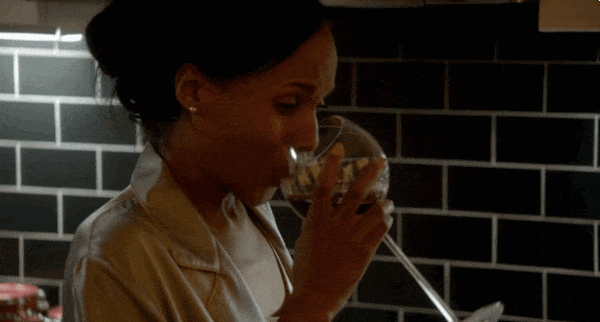 2. Annalise & Liv Will Stride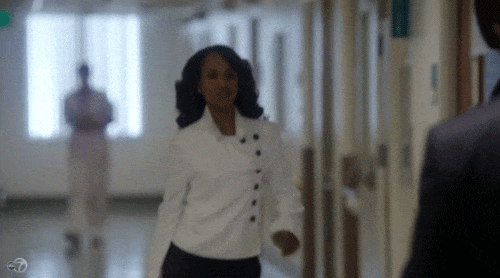 3. Annalise Puts Fitz In His Place
4. Connor Schmoozes Cyrus For Some Top-Secret Intel
5. Annalise Becomes President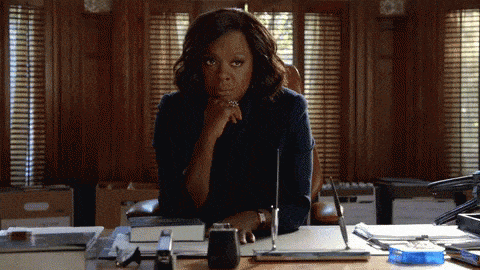 6. Annalise & Liv Tackle Sexual Assault As Part of the Initiative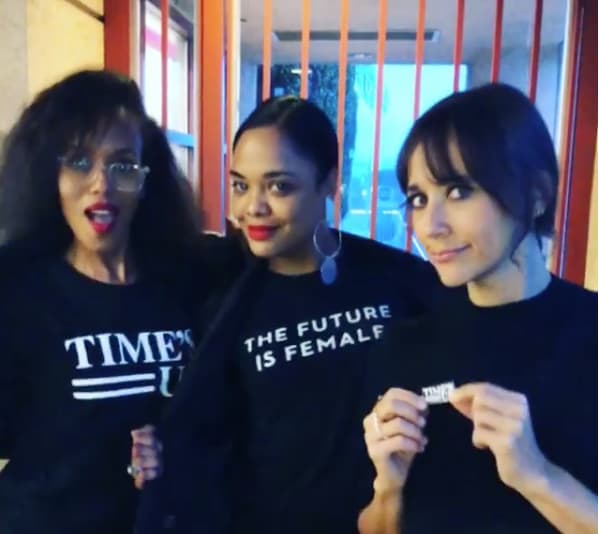 7. Bonnie & Abby Drink Up
8. The Keating Four Become Gladiators For a Day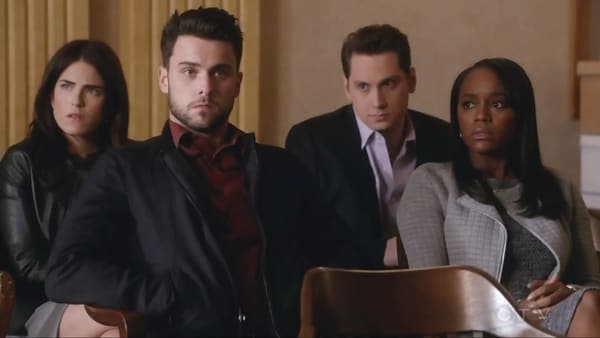 9. Jake and Frank Take Care of Business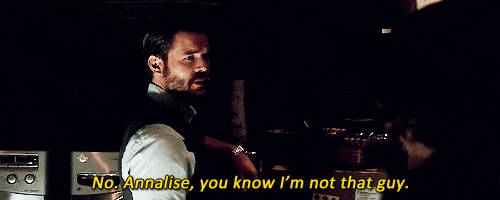 10. Laurel Babysits Quinn's Baby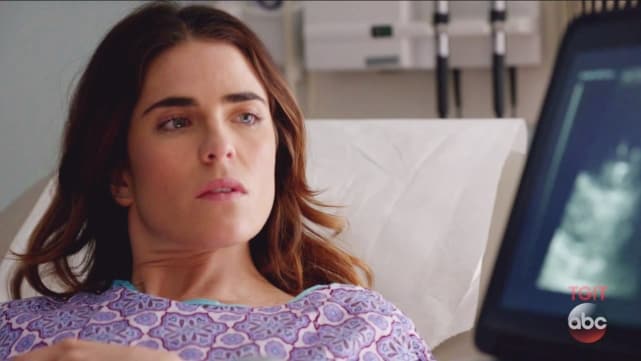 11. Annalise Gets Real With Liv
12. Huck & Oliver Do Some Hacking
13. Bonnie Is Actually Amanda Tanner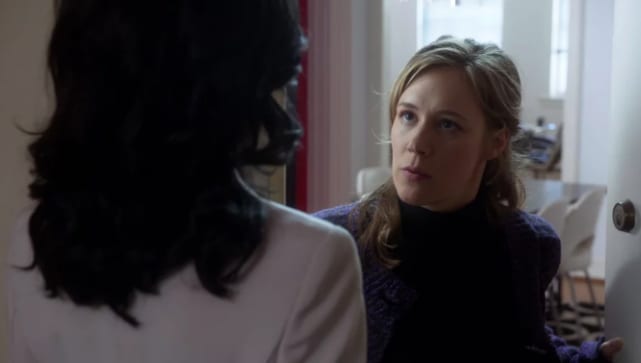 14. BONUS: Olivia Is Killed & The Mystery Continues on HTGAWM
15. BONUS #2 - Quinn's Baby Will Be Born at Grey Sloan Memorial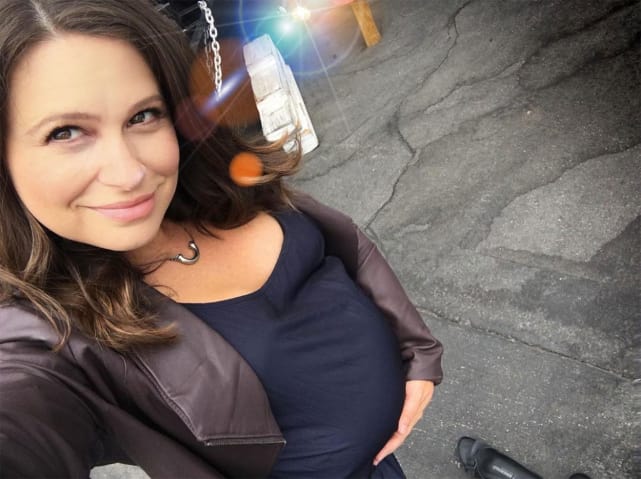 Wait! There's more! Just click "Next" below:
Next