15 Shows with Brilliant and Catchy Soundtracks
Olivia Popp at .
Many shows have talented composers who craft hours worth of original music for shows, while others rely more heavily on existing songs or original songs written by outside artists.
Like scores, stand-alone songs often set a mood and tone for an episode or series, especially if a certain genre of song is selected to represent a series. A show may have a tendency towards selecting songs from a few artists or sample from a variety of artists.
Read on to discover 15 shows containing great songs that make up catchy soundtracks -- and maybe even check out some of the songs yourself!
1. Killing Eve
2. Quantico
3. Wynonna Earp
4. Insecure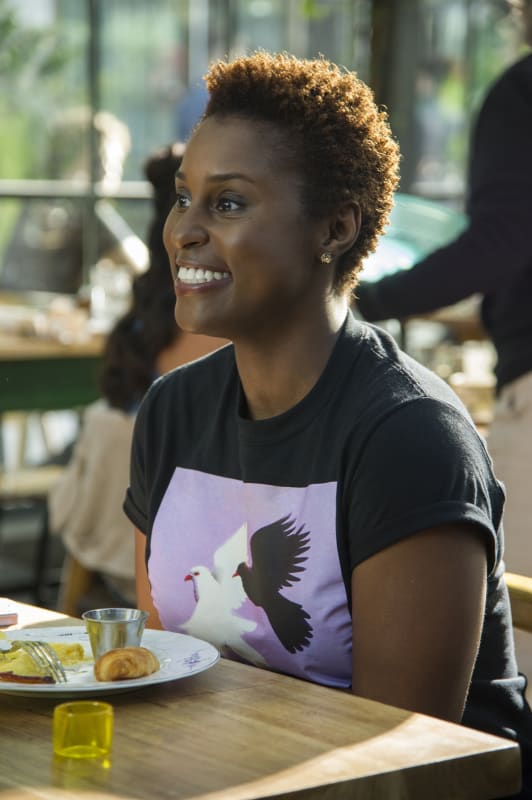 5. Black Lightning
6. How to Get Away with Murder
7. Freaks and Geeks
8. Supergirl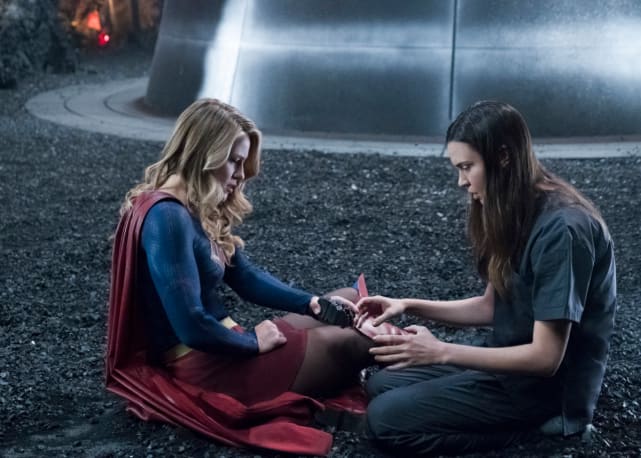 9. Orphan Black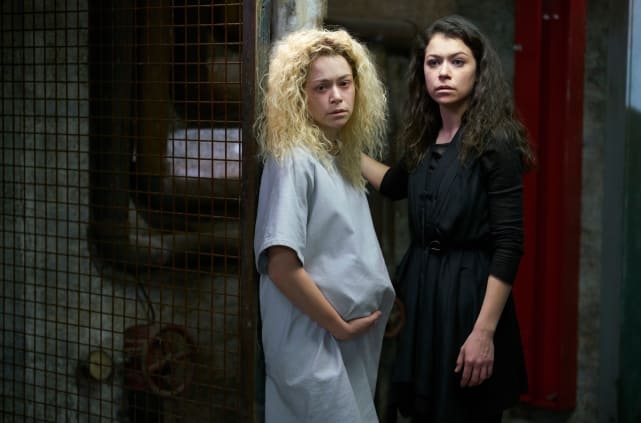 10. Jessica Jones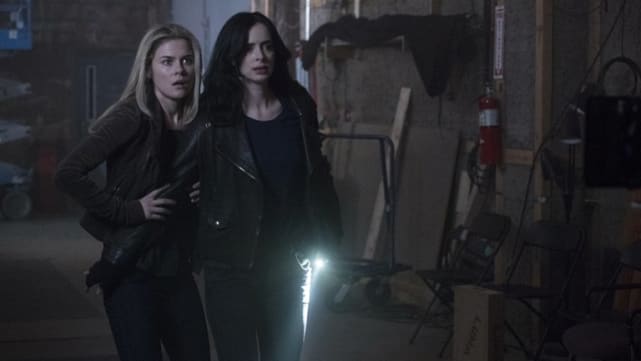 11. Sense8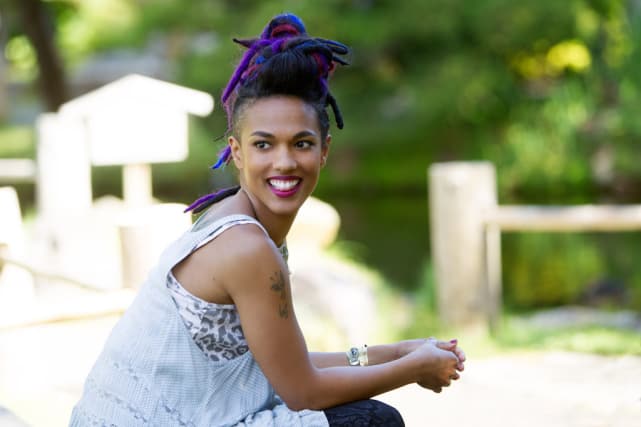 12. UnREAL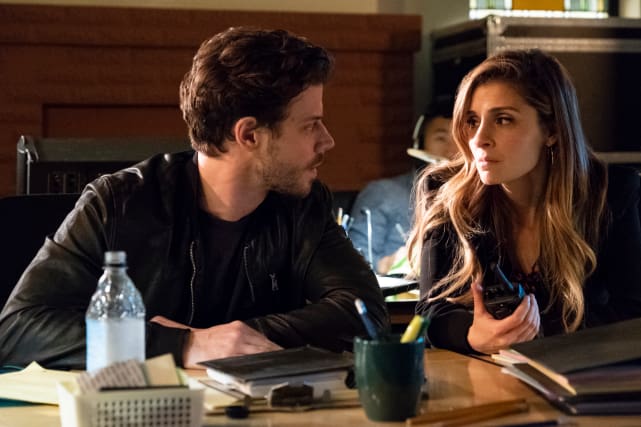 13. Agent Carter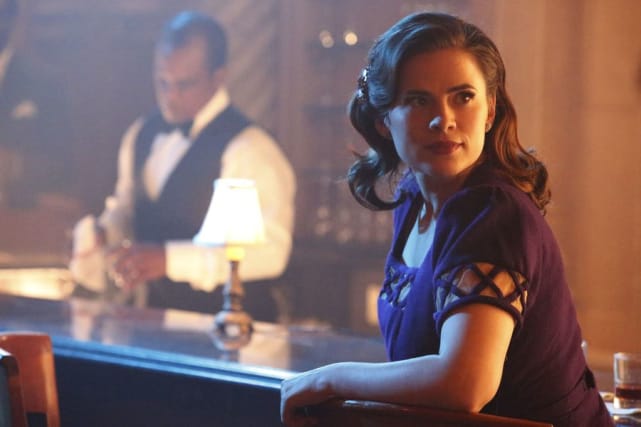 14. Orange is the New Black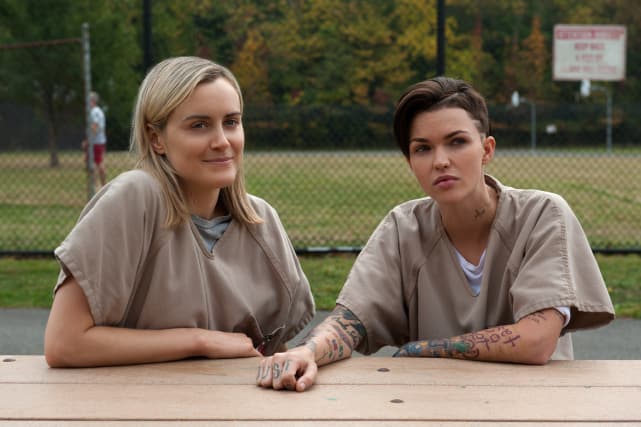 15. The Deuce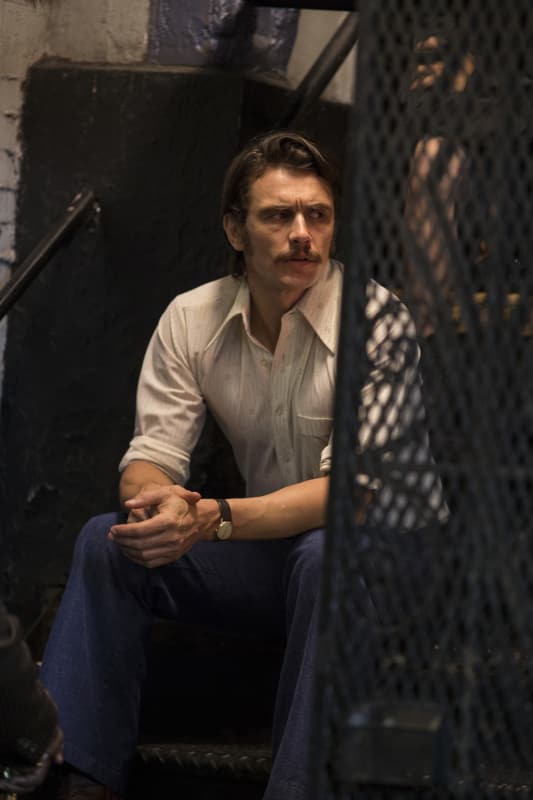 Wait! There's more! Just click "Next" below:
Next