You're never too old for a little good 'ol fashioned drama.
It doesn't matter if you're 16 or 46, no one is immune to a show's soapy-goodness when teenagers are the focus. Whether you were a teen, or just reliving your glory days, these 21 shows were most definitely on your guilty pleasure television list!
This Throwback Thursday, take a trip down memory lane (and down the halls) with some of your favorite teen dramas that have since graduated from television!
1. Dawson's Creek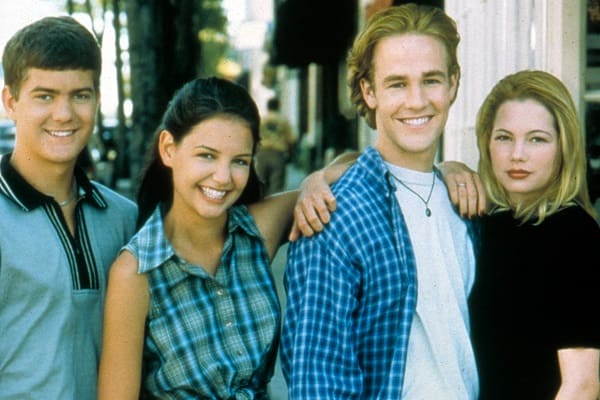 3. My So-Called Life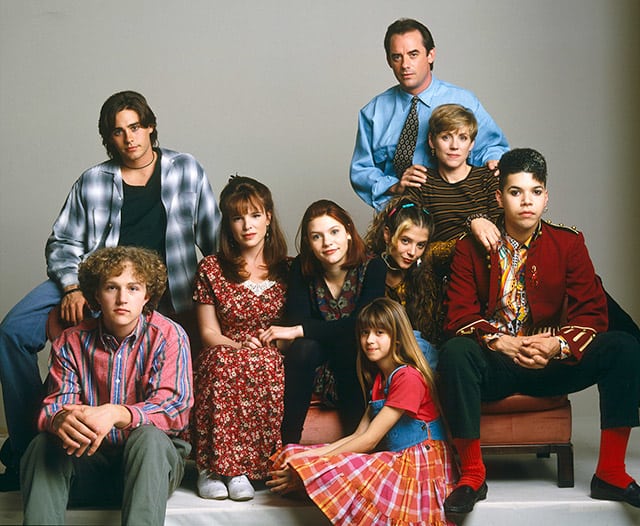 4. Beverly Hills, 90210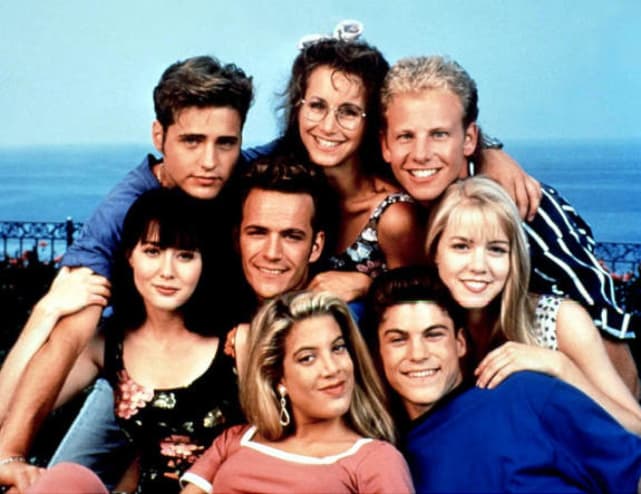 5. Buffy the Vampire Slayer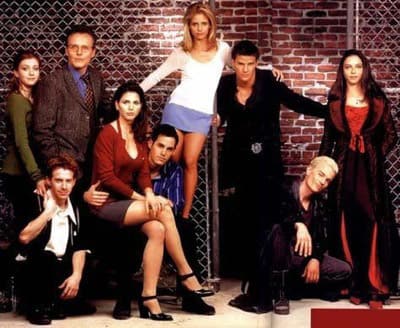 6. Everwood
7. Degrassi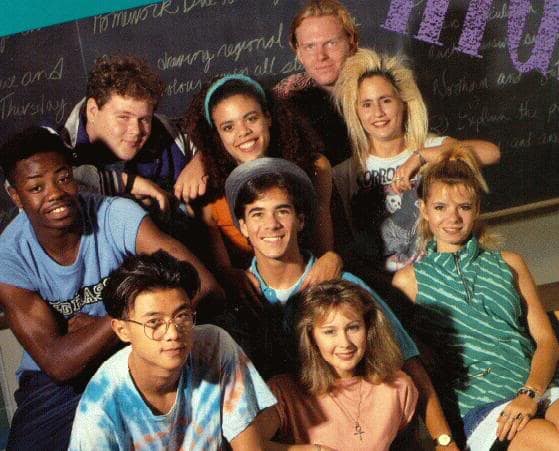 Wait! There's more 21 Teen Dramas We Couldn't Get Enough Of! Just click "Next" below:
Next