There's just something about a man with facial hair. Maybe it adds a certain depth to him. Maybe it adds mysteriousness in the sexiest kind of way.
It could a full blown beard or a little bit of stubble, all we know is we find it irresistible.
Check out our list of TV Hunks with Scrumptious Facial Hair and let the drooling begin!
1. Martin Riggs - Lethal Weapon
2. Doc Holliday - Wynonna Earp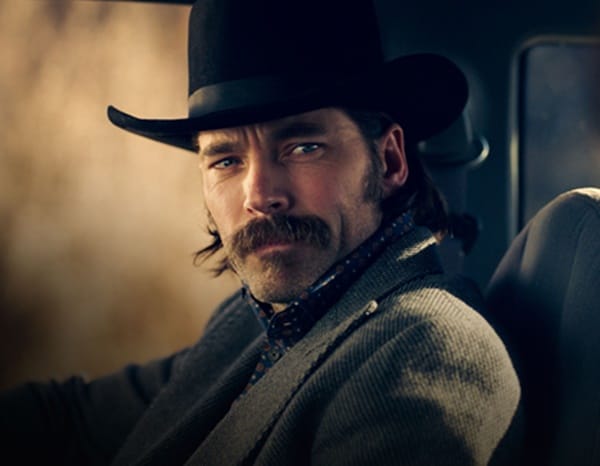 3. Joe "Bear" Graves - SIX
4. Jack Pearson - This is Us
5. Eli McCullough - The Son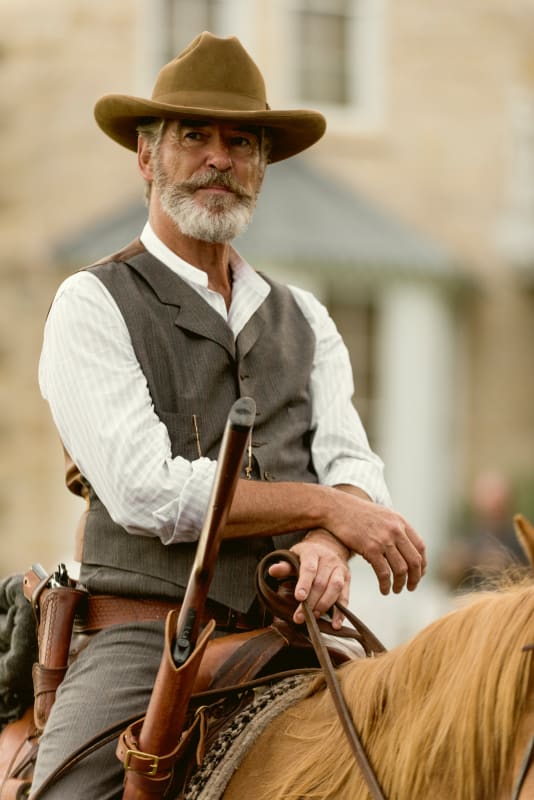 6. Mac "Quarry" Conway - Quarry
Wait! There's more TV Hunks with Scrumptious Facial Hair! Just click "Next" below:
Next
Tags:

Shows:

Lethal Weapon, SIX, The Son, Quarry, Vikings, Bates Motel, DC's Legends of Tomorrow, Empire, Taboo, Pitch, Rosewood, Orange is the New Black, The Affair, Halt and Catch Fire, Lucifer

Related Photos:

Sexy Saturday Slideshows, Multi-Show Slideshows, Lethal Weapon Slideshows, SIX Slideshows, The Son Slideshows, Quarry Slideshows, Vikings Slideshows, Bates Motel Slideshows, DC's Legends of Tomorrow Slideshows, Empire Slideshows, Taboo Slideshows, Pitch Slideshows, Rosewood Slideshows, Orange is the New Black Slideshows, The Affair Slideshows, Halt and Catch Fire Slideshows, Lucifer Slideshows

Related Posts:

Created by:

Published:

Modified: