23 TV Episodes To Watch While Planning Your Spring Break

Becca Newton at .
Spring break, those two simple words conjure up images of college students hitting the beach and going wild. For one week there are no rules, no stress, and anything goes.
At least that's what we've all been told. In reality, do any of us ever get to have a legendary spring break experience?
Related: Enjoy UNLIMITED access to thousands of Movies and TV shows with Amazon Prime Video. WATCH ANYWHERE. CANCEL ANYTIME!
If the answer's no then we need to change our fate. If we want to have the spring break experience we always see on tv, then let's watch how our favorite characters make it happen.
We will find out the answers to the really important questions: east or west, by plane or by car, and just how many bathing suits do we actually need?
As for anyone who thinks only college students get to have all the fun, think again. These episodes feature plenty of characters who will prove it's never too late to dive right into the action.
1. "The Return of the Nana," The OC Season 2 Episode 21
2. "The One With Joey's Fridge," Friends Season 6 Episode 19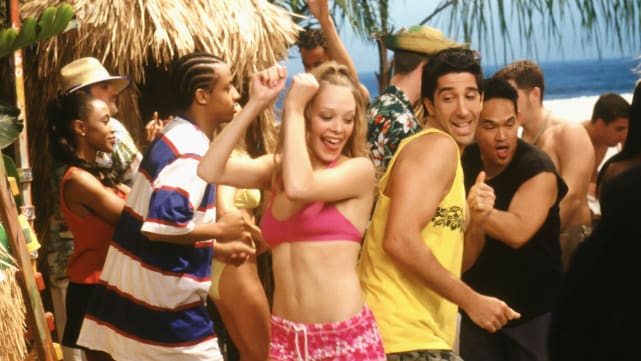 3. "We're Going to the Catskills!" The Marvelous Mrs. Maisel Season 2 Episode 4
4. "In The Air Tonight," Grey's Anatomy Season 13 Episode 20
5. "The Ballad of Donkey Doug," The Good Place Season 3 Episode 5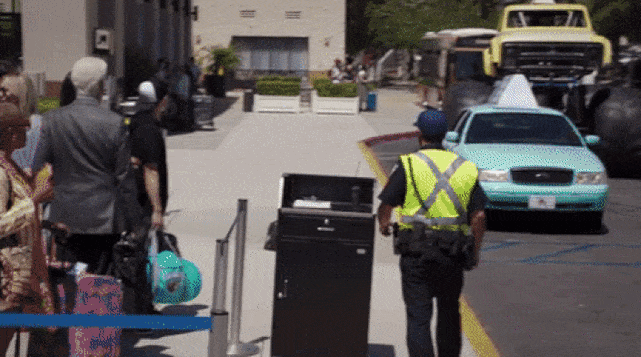 6. "Home," Ash vs Evil Dead Season 2 Episode 1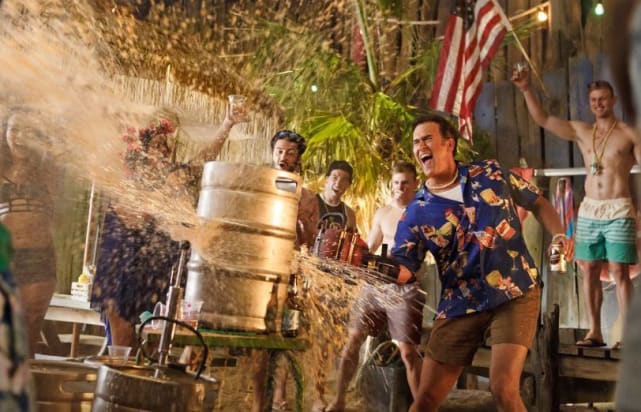 7. "Sometimes," This is Us Season 3 Episode 7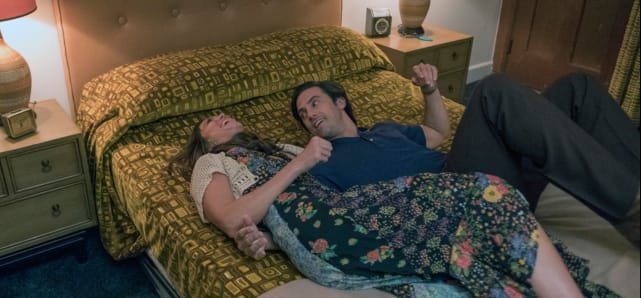 8. "The Vacation Solution," The Big Bang Theory Season 5 Episode 16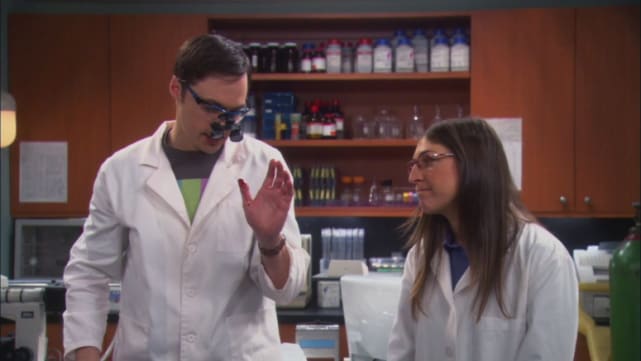 9. "Girls in Bikinis, Boys Doin' the Twist," Gilmore Girls Season 4 Episode 17
10. "Why Don't We Get Drunk," Hart of Dixie Season 2 Episode 18
11. "Beach Blanket Bizzaro," Sabrina the Teenage Witch Season 5 Episode 17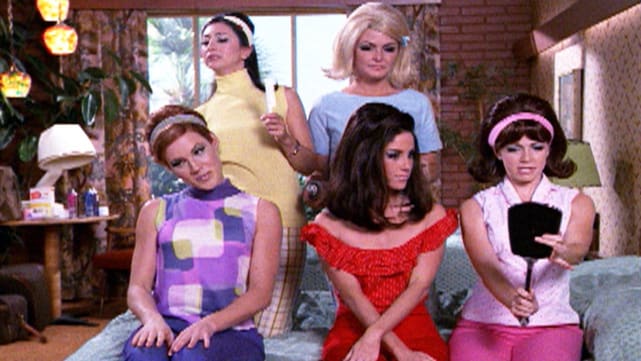 12. "Standoff," Madam Secretary Season 1 Episode 12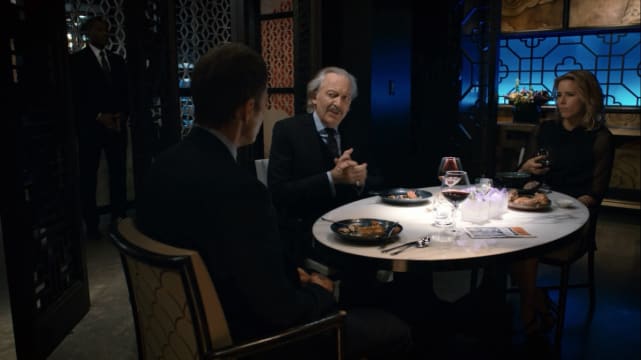 13. "My Soul On Fire Parts 1 & 2," Scrubs Season 8 Episodes 14 & 15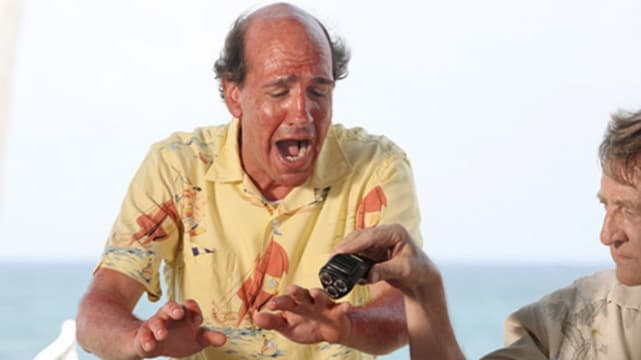 14. "Spring Break," Modern Family Season 6 Episode 18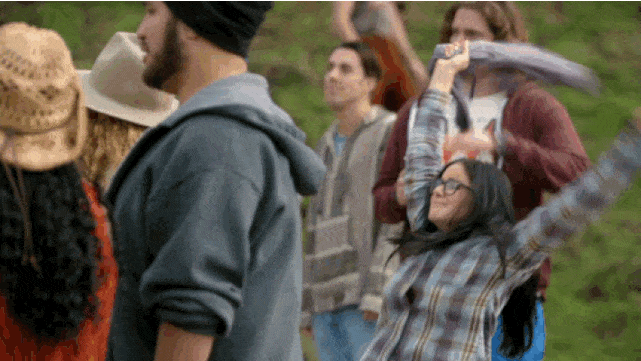 15. "Belles de Jour," Gossip Girl Season 4 Episode 1
16. "Hollywood Babylon," Supernatural Season 2 Episode 18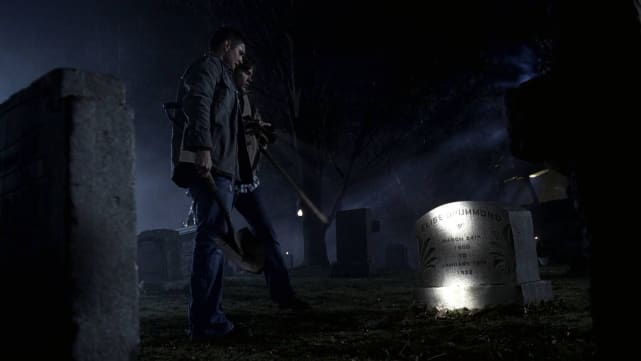 17. "MTV Spring Break," The Goldbergs Season 5 Episode 19
18. "Spring Breakdown" Beverly Hills 90210 Season 7 Episode 24
19. "Missing Kitty," Arrested Development Season 1 Episode 18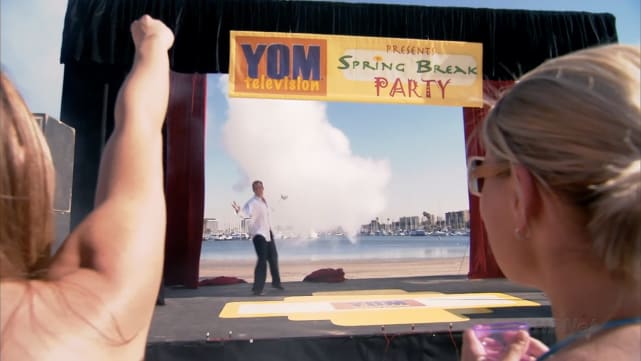 20. "Stolen Kisses," Dawson's Creek Season 3 Episode 19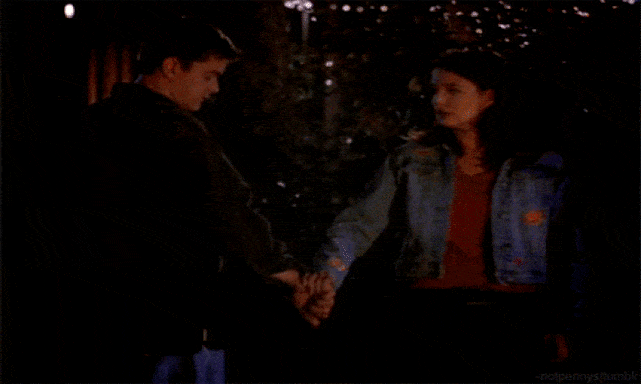 21. "Spring Broke," Greek Season 1 Episode 22
22. "The Trouble With Tribbles," Star Trek Season 2 Episode 15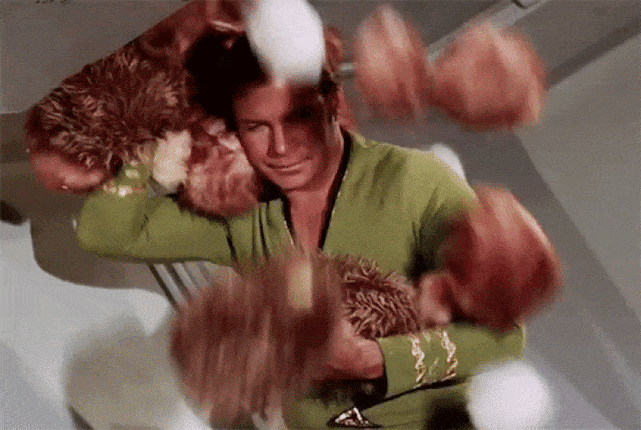 23. "Islands Part One," The Good Doctor Season 1 Episode 11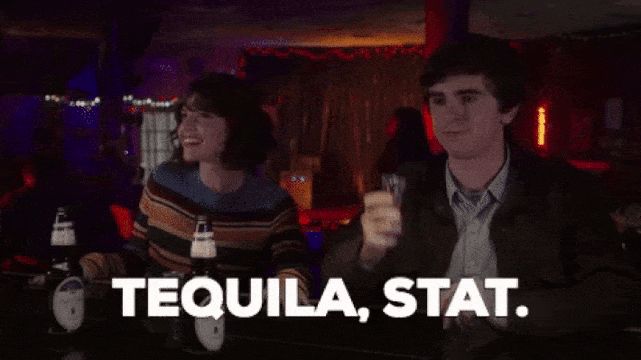 Wait! There's more! Just click "Next" below:
Next