The small screen is the new big screen.
With so many great TV shows out there, more and more movie stars are making the jump to what was previously considered a lesser medium.
But try telling that now to Viola Davis... or Matthew McConaghey... or Billy Bob Thornton... or any of the well-known names listed below.
Here's a rundown of actors and actresses you may have first known for their film roles; but who you now welcome into your living room on a weekly basis:
1. Justin Theroux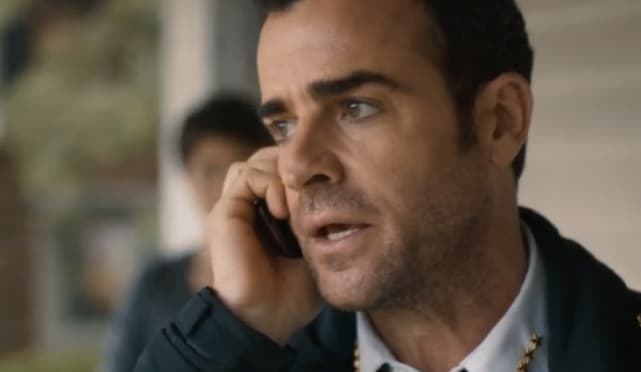 2. Colin Farrell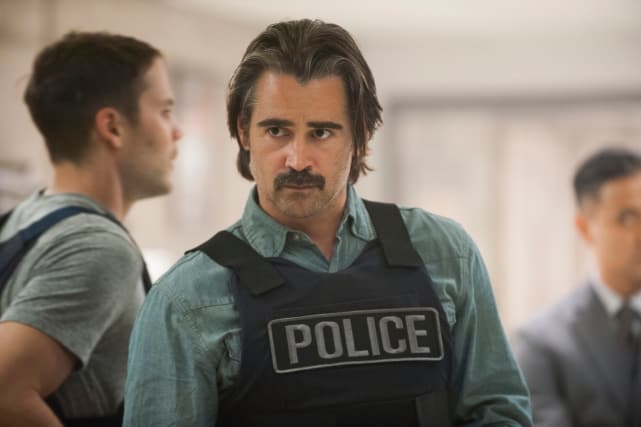 3. Viola Davis
4. Vince Vaughn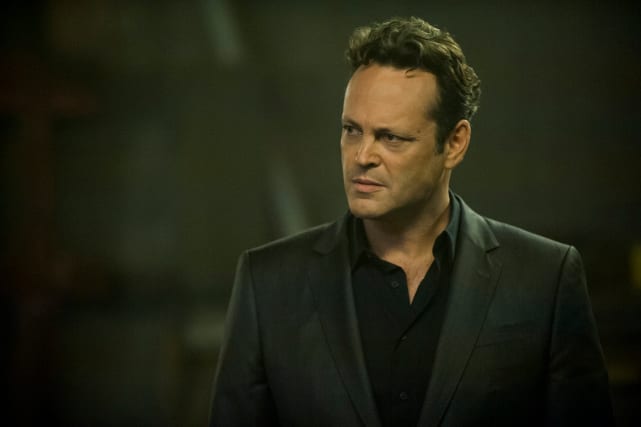 5. Liev Schreiber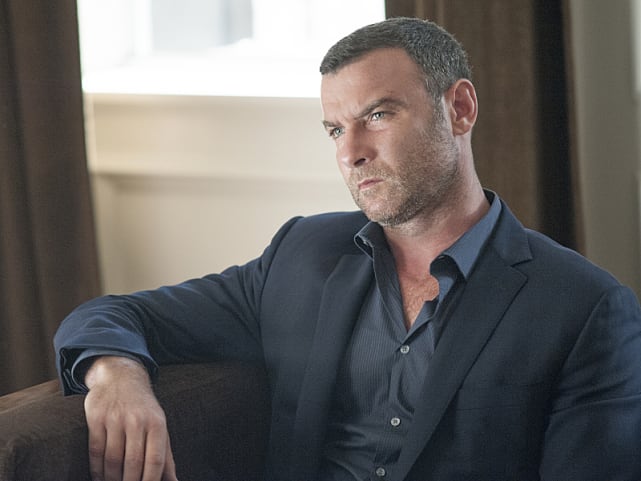 6. Rachel McAdams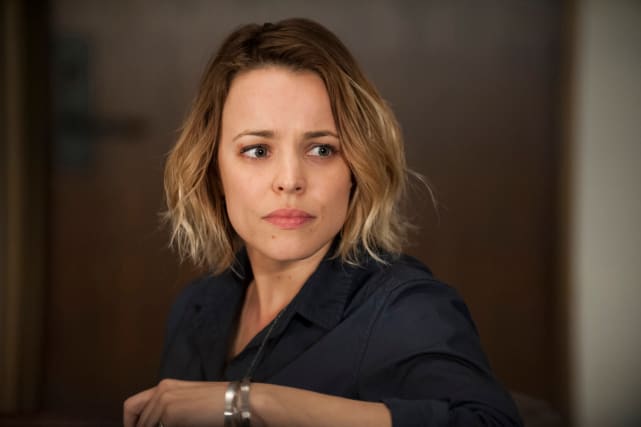 7. Kevin Spacey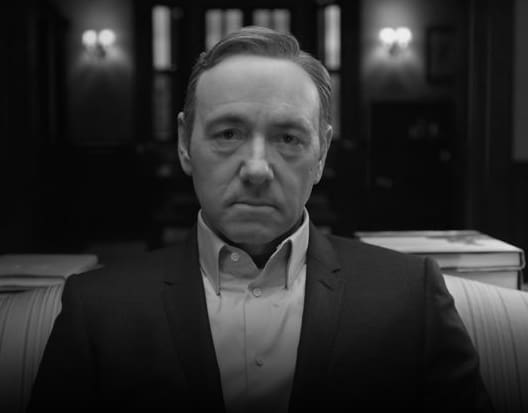 8. Terrence Howard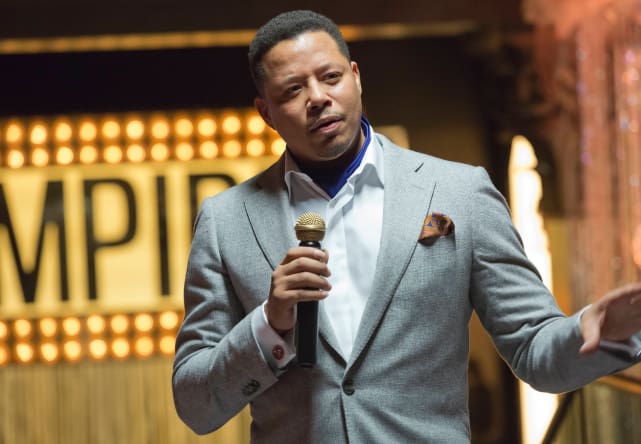 9. Kathy Bates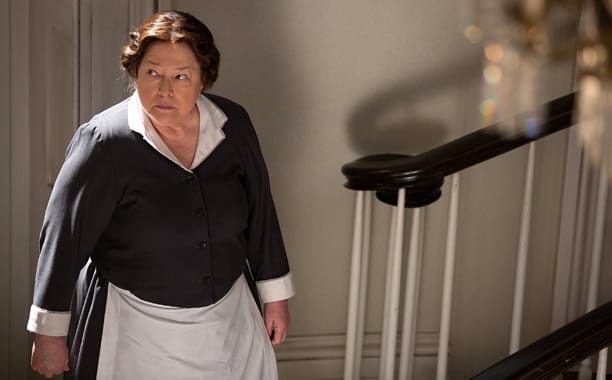 10. Angela Bassett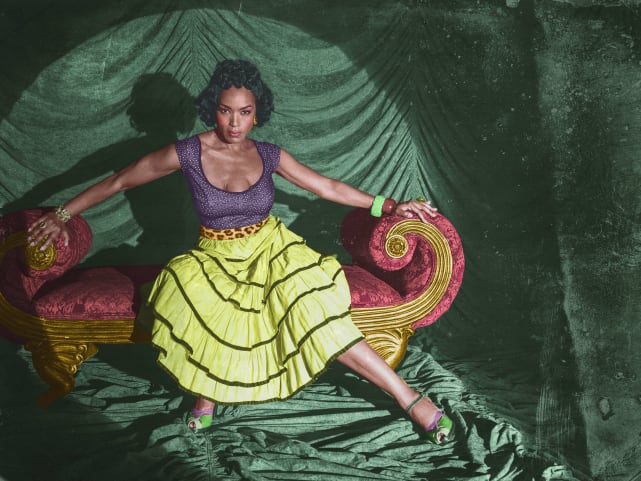 11. Matthew Modine
12. Melissa McCarthy
13. James Spader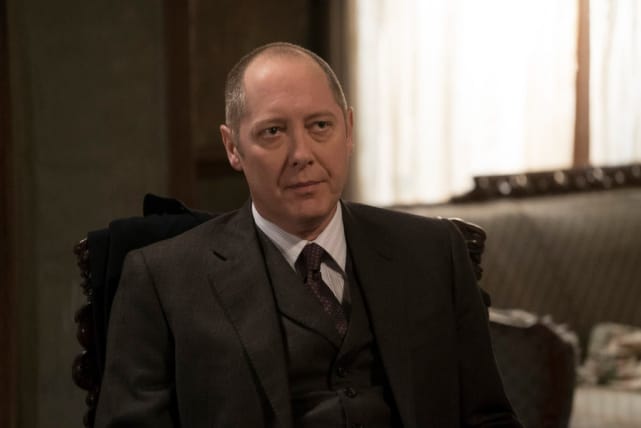 14. Jessica Lange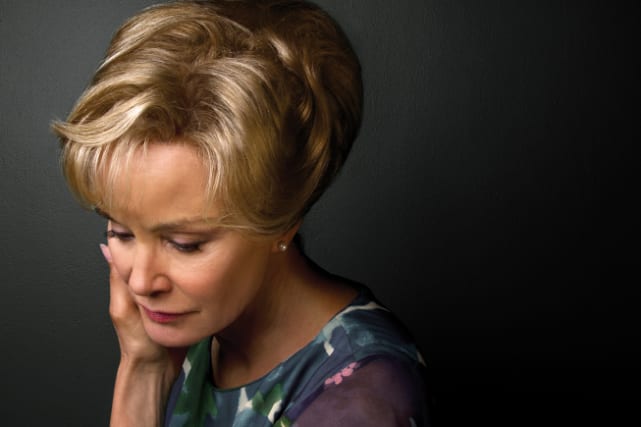 15. Halle Berry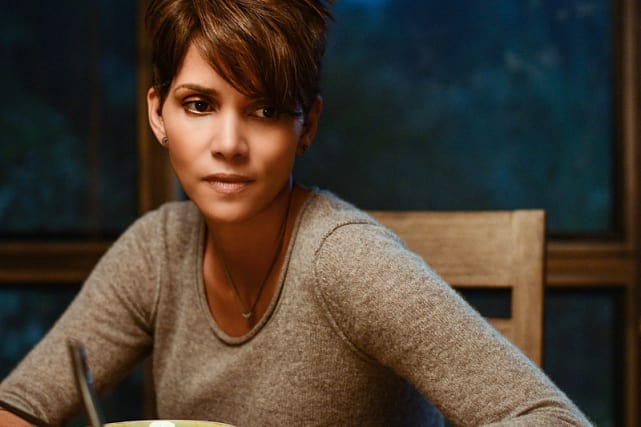 16. Vera Farmiga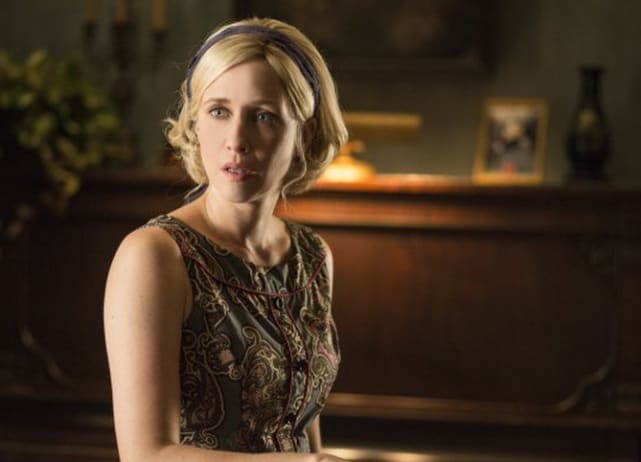 17. Josh Hartnett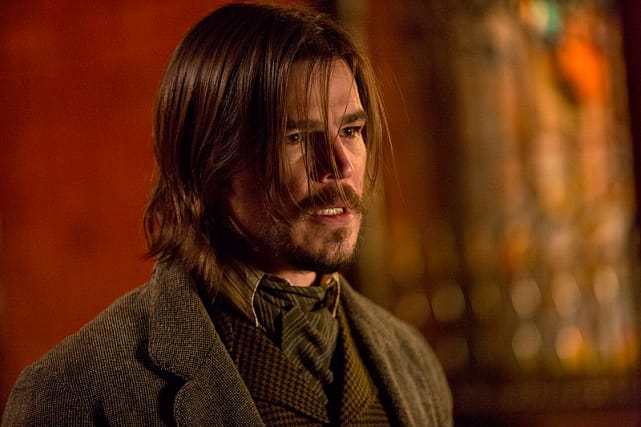 18. Juliette Lewis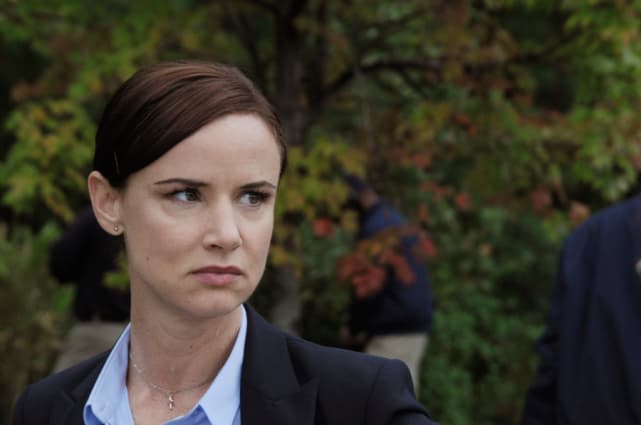 19. Jon Voight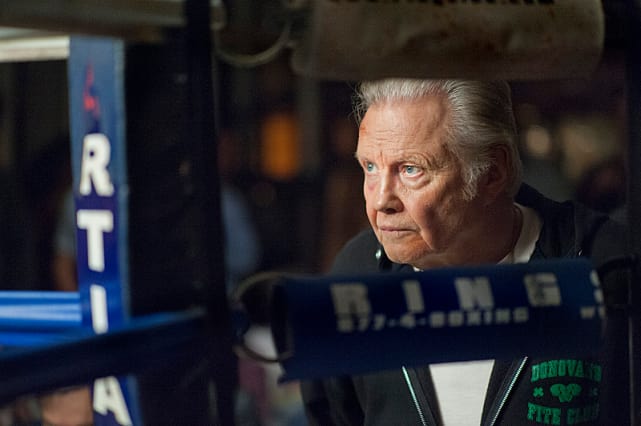 20. Patricia Arquette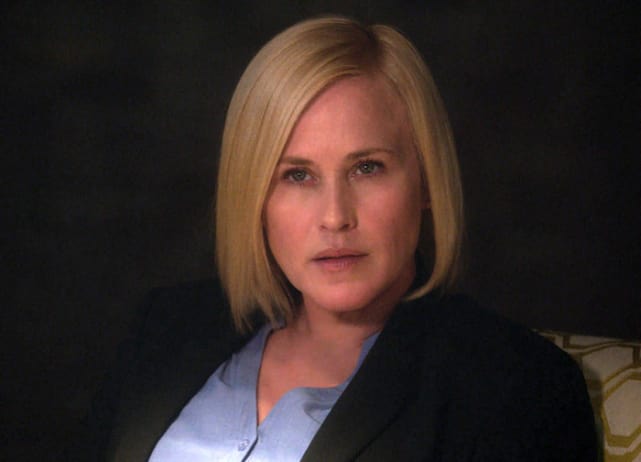 21. Eva Greene
22. Jay Baruchel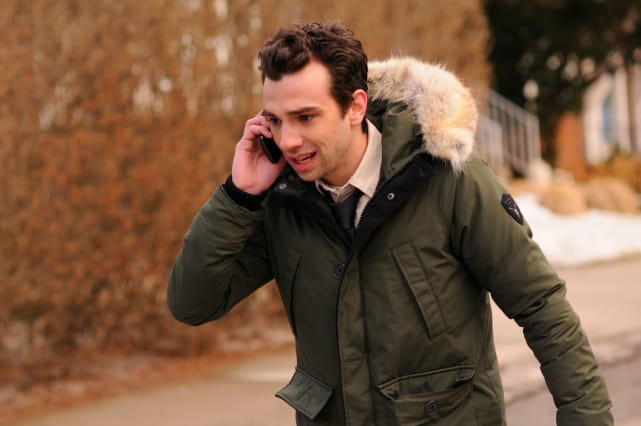 23. Laurence Fishburne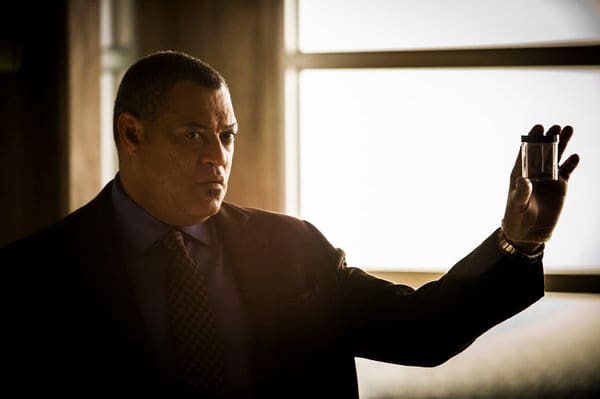 24. Tony Goldwyn
25. The Entire Cast of Wayward Pines
26. Ryan Phillippe
27. Timothy Hutton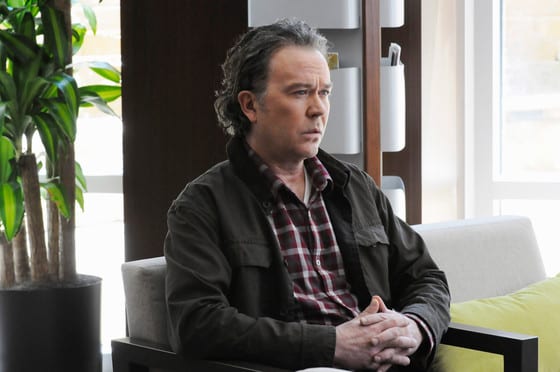 28. Craig Robinson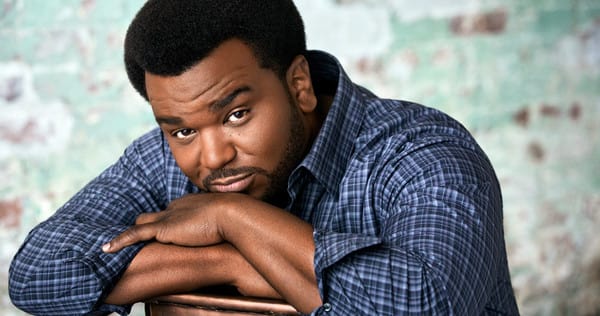 29. Josh Duhamel
30. Téa Leoni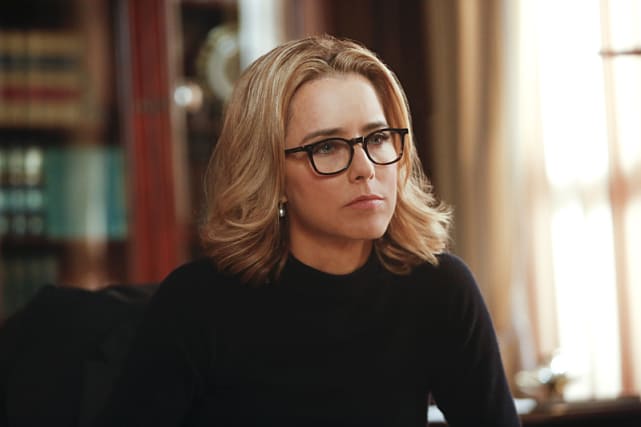 31. Daniel Stern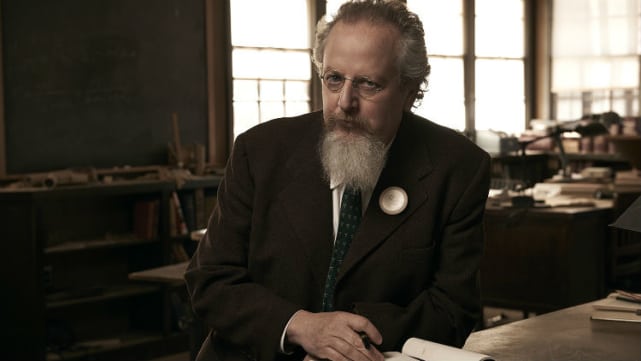 32. F. Murray Abraham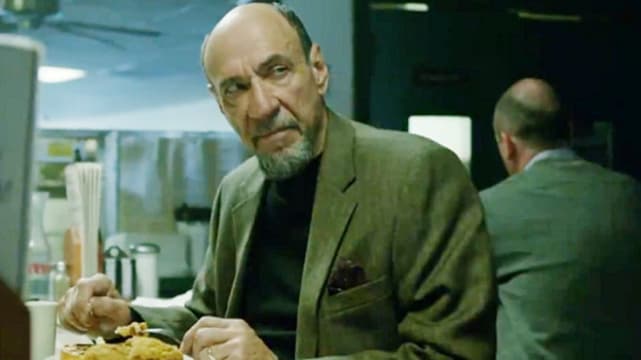 33. Scott Caan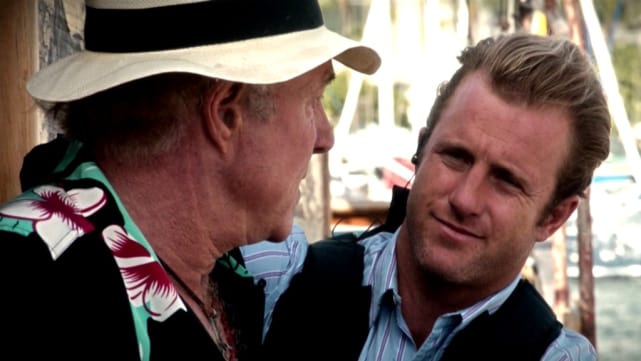 34. Dominic West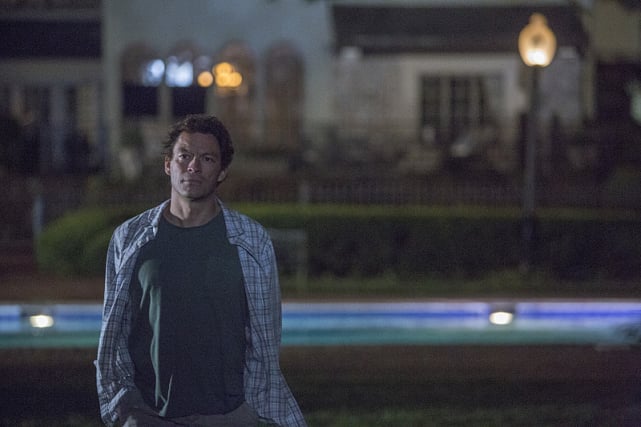 35. Hope Davis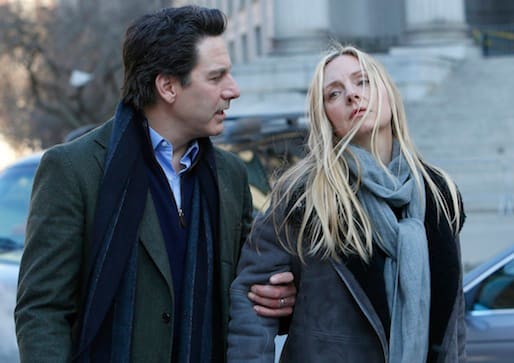 36. Olivia Williams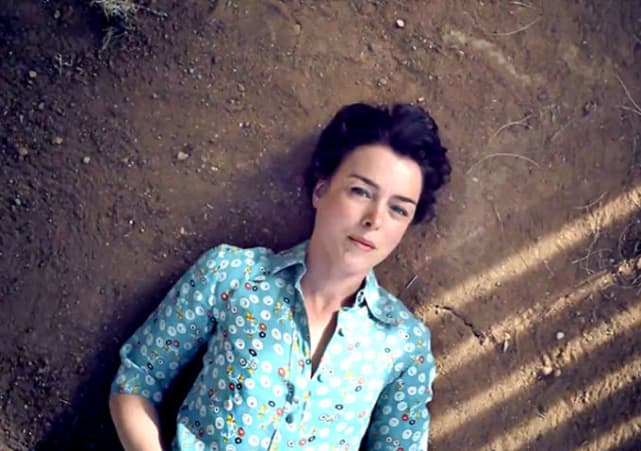 Wait! There's more Movie Stars on TV! Just click "Next" below:
Next