Vincent comes out to the world on the Beauty and the Beast episode "Ancestors."
Toggle through photos from the installment now, which include Cat and Vincent at a party, hovering over some champagne.
1. Vincent Flirting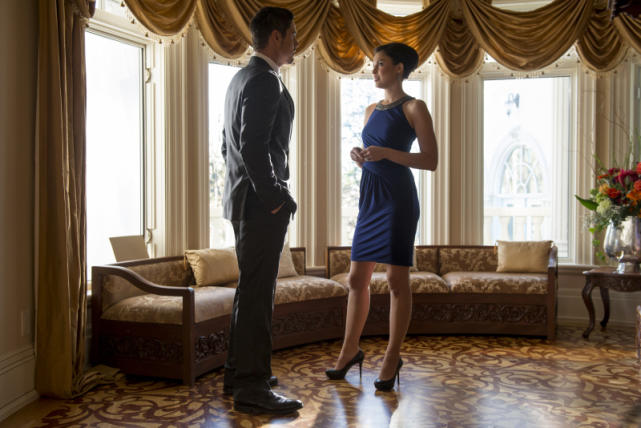 2. Staring at Cat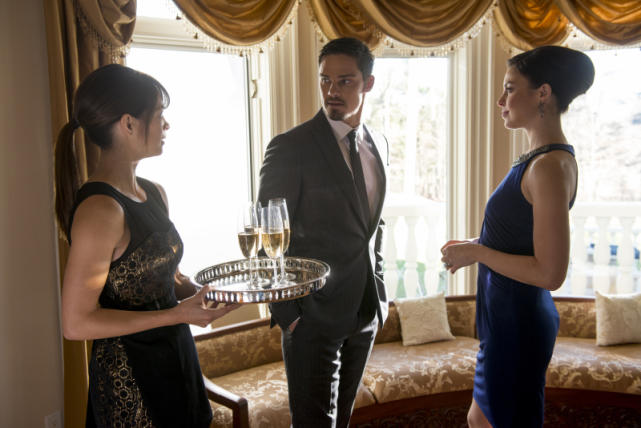 3. Serving Drinks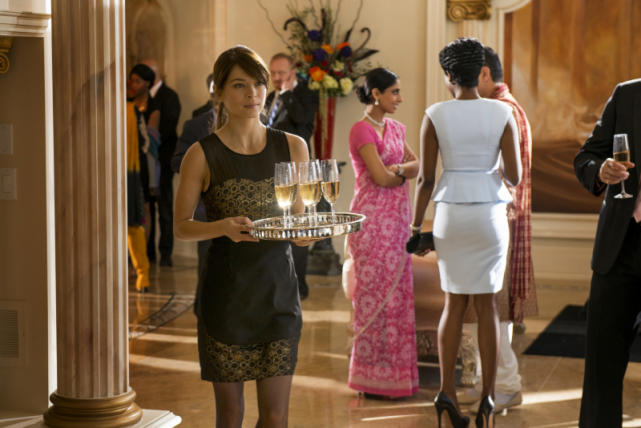 4. Hovering Over Champagne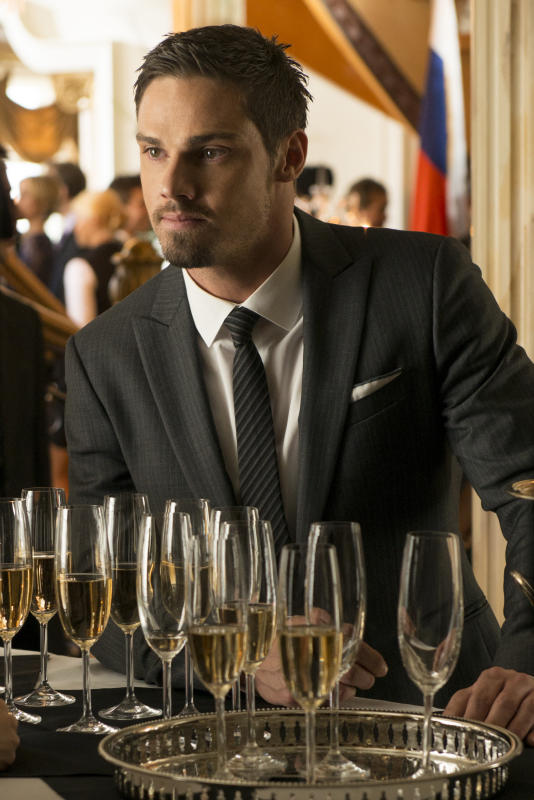 5. Want a Drink?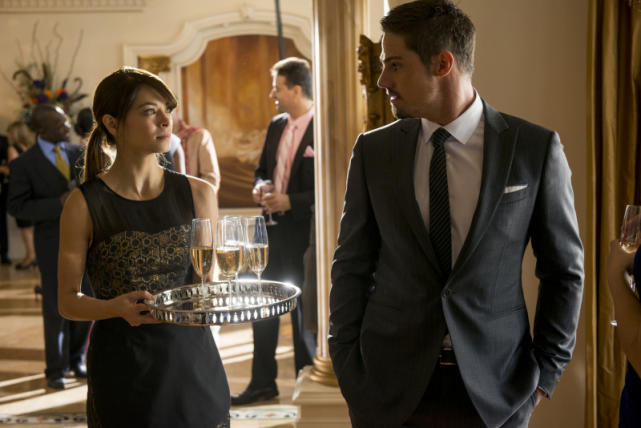 6. Patrick and Cat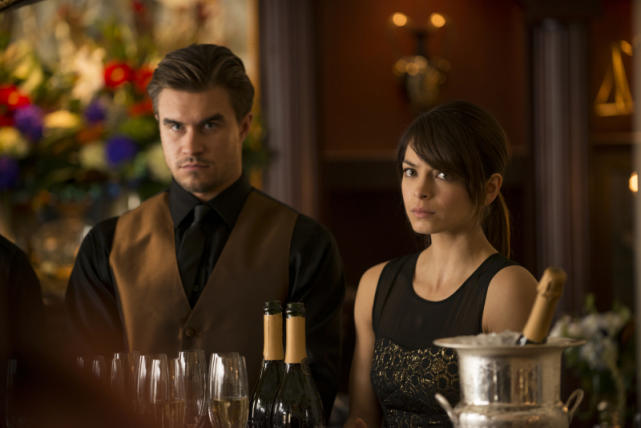 Wait! There's more! Just click "Next" below:
Next
Show:

Related Photos:

Related Post:

Created by:

Published: