Emerald City Photos from "They Came First"

Lisa Babick at .
The Wizard is a loser, and he's losing control.
On Emerald City Season 1 Episode 7, the Wizard decides to launch an attack on a small village to show just how powerful he really is. But we all know better, and soon so will everyone else. At least we think so.
For some reason West is still on his side, but how long will that last?
Dorothy. Lucas and Sylvie finally meet Glinda, but it's unclear from these photos how it all turns out.
Meanwhile, it seems that Langwidere is sending Jack on a journey, but to where?
Check out the photos for "They Came First" and tell us what you think!
Emerald City airs Friday, February 10 at 9/8c on NBC! If you need to catch up, you can watch Emerald City online right here via TV Fanatic!
1. Happy Family - Emerald City Season 1 Episode 7
2. Beautiful Countryside - Emerald City Season 1 Episode 7
3. Safe Cabin - Emerald City Season 1 Episode 7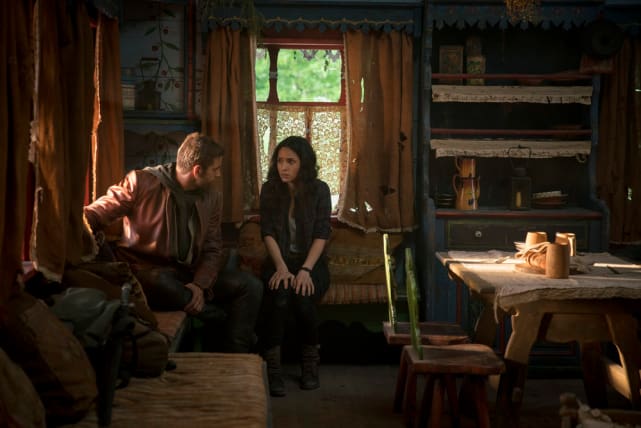 4. Dinner time - Emerald City Season 1 Episode 7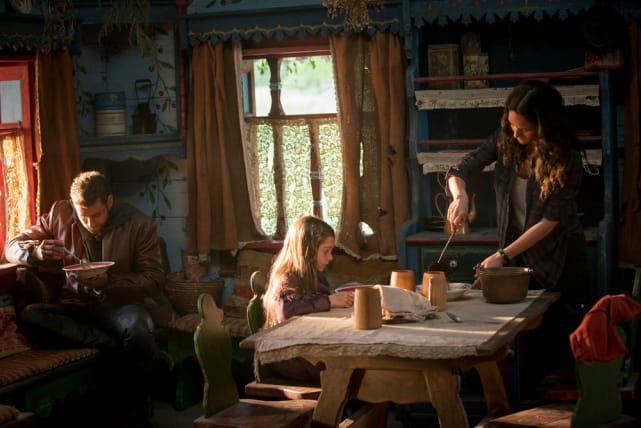 5. On the Lookout - Emerald City Season 1 Episode 7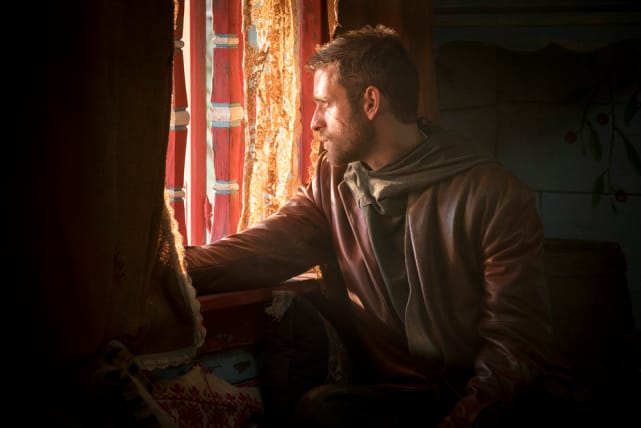 6. Love is in the Air - Emerald City Season 1 Episode 7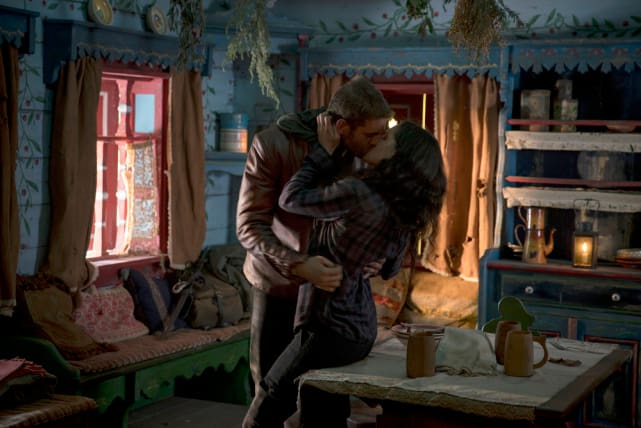 Wait! There's more Emerald City Photos from "They Came First"! Just click "Next" below:
Next