Manifest: The Major is Unmasked as a New Player is (Finally!) Introduced
Lizzy Buczak at . Updated at .
It was game time on Manifest Season 1 Episode 12 as Grace and Ben teamed-up to save their son, Cal, before a shady government entity, run by a woman calling herself The Major, could get their hands on him.
By now, Manifest fans know that to take two steps forward, we have to take a few steps back.
The more answers we get, the more questions arise.
We may have been given more pieces to the puzzle, but we don't have a more definite answer as to the mythology.
We know who is pulling the strings, but we don't know why.
And on top of the current mystery, a new player has been added to the fold, and we're not sure where he stands on the "good guy" scale just yet.
Zeke has only been on our horizon for a few minutes, but he already posed the question we have been asking all season long, "Guys, what's going on here?"
Here are some of the most significant revelations from "Vanishing Point."
Remember you can watch Manifest online right here via TV Fanatic.
Manifest continues Mondays on NBC.
1. Grace Sees the Light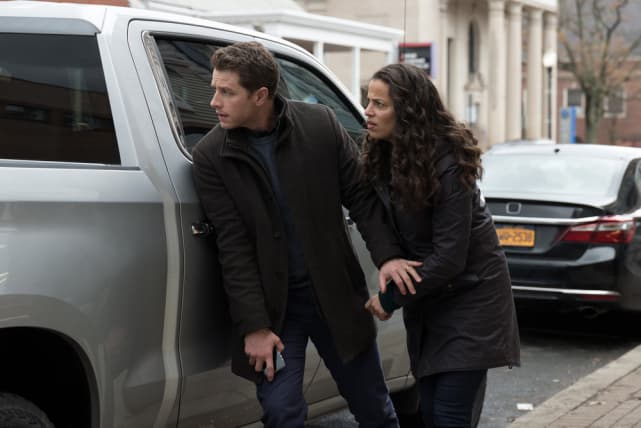 2. Cal Can See the Future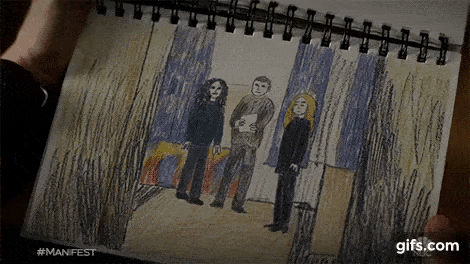 3. The Major Didn't Kidnap Cal
4. Autumn Goodbye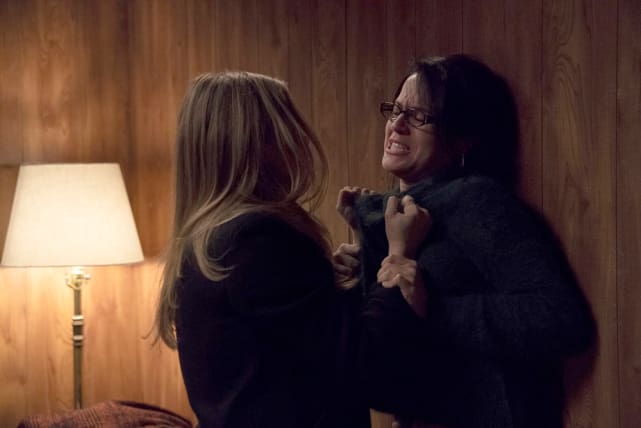 5. Blizzard Vision Explained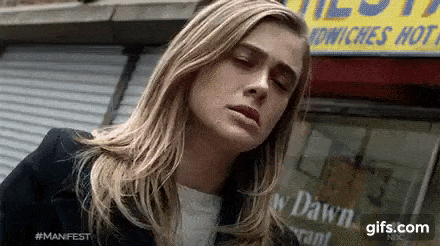 6. Zeke's Stuck in 2017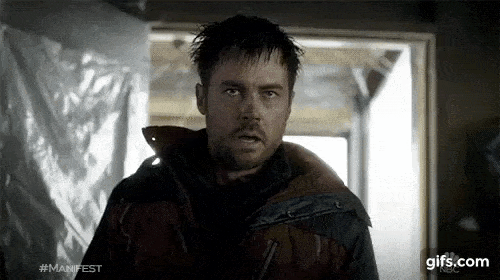 Wait! There's more Manifest: The Major is Unmasked as a New Player is (Finally!) Introduced! Just click "Next" below:
Next