Relationships are the heart of Once Upon a Time.
Not just true love or the deep bonds between parents and their children.
Friendship has played a major role on the show since the beginning when Snow and Charming's friends stepped up to help them keep their baby safe from the Evil Queen.
We've watched core friendships grow and change over the past six seasons. But some bonds were just scratching the surface of potential the last time we checked in with them.
Take a look at the friendships we think deserve to be revisited. Need to catch up before the show returns? You can watch Once Upon a Time online anytime!
1. Mary Margaret and Emma
2. Tinker Bell and Regina
3. Killian and Will
4. Mulan and Aurora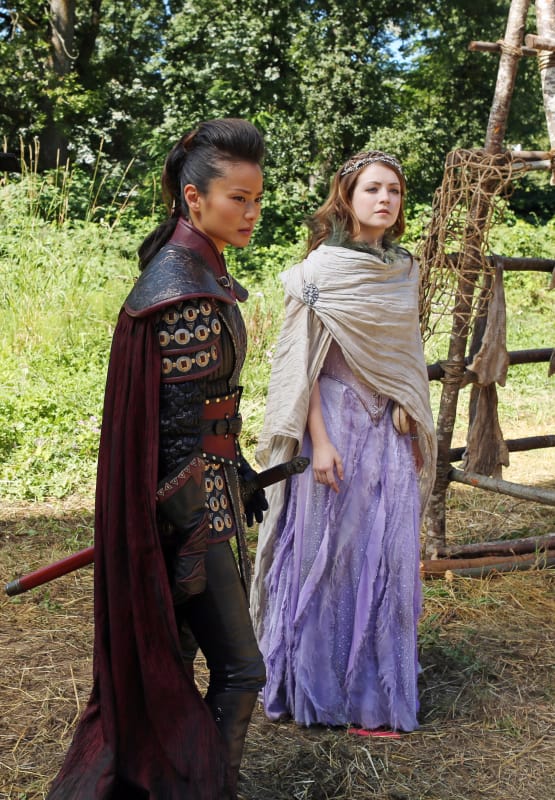 5. Ruby and Snow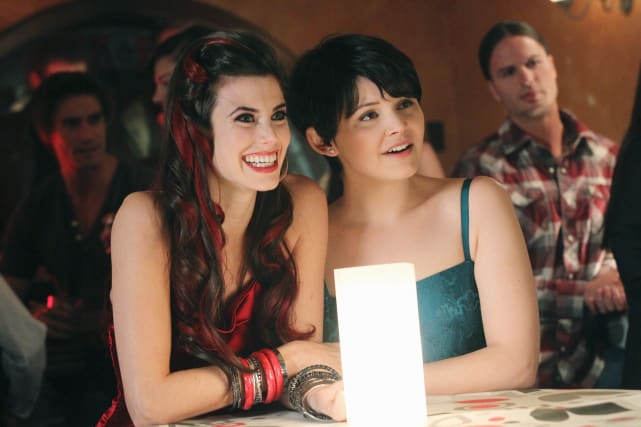 6. Emma and Elsa
7. Killian and Robin
8. Ariel and Belle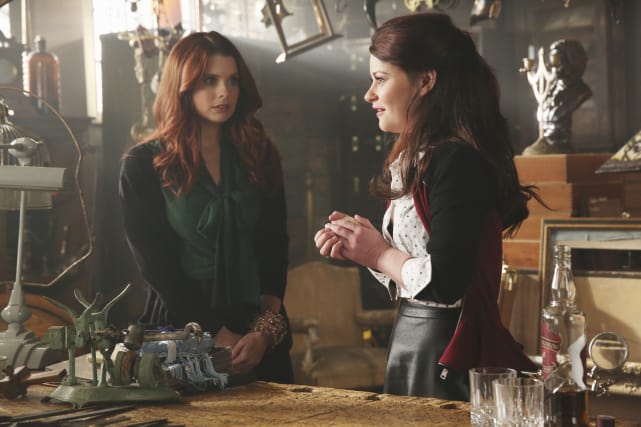 9. Regina and Maleficent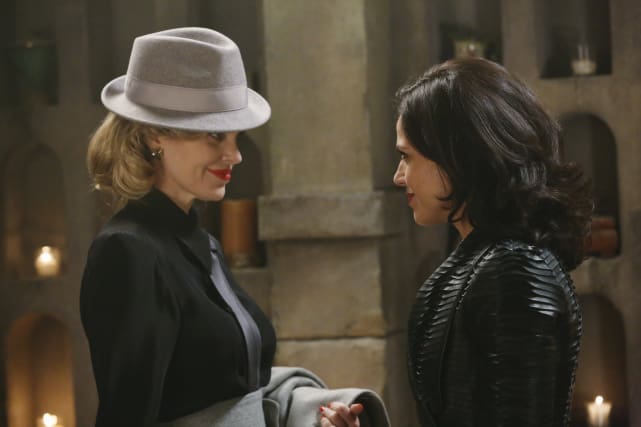 Wait! There's more! Just click "Next" below:
Next