Where did Ms. Ives learn to read the tarot and all those incantations?
Vanessa takes a stroll down memory lane, and shares the story of the Cut-Wife; a powerful witch that taught her how to harness her powers. It doesn't take long for the Cut-Wife to realize Vanessa's gifted. Soon, the evil that pursues her comes knocking at the cottage door.
Showtime has released several photos from Penny Dreadful Season 2 Episode 3. What's the connection between the Cut-Wife and Evelyn Poole?
Check out the photos below for a peek at what's coming up this Sunday, May 17:
1. The Cut-Wife Teaches Vanessa - Penny Dreadful Season 2 Episode 3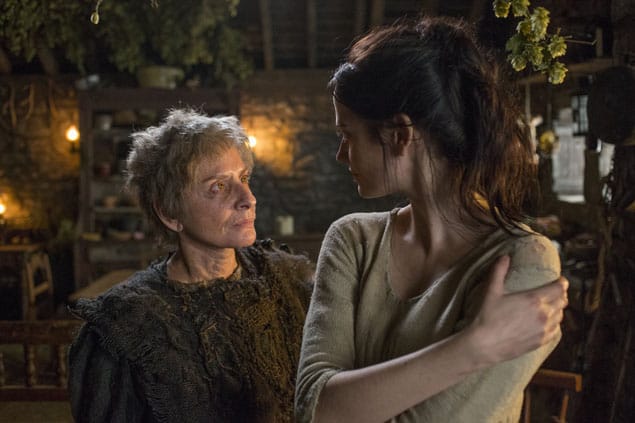 2. An Honest-To-Goodness Witch - Penny Dreadful Season 2 Episode 3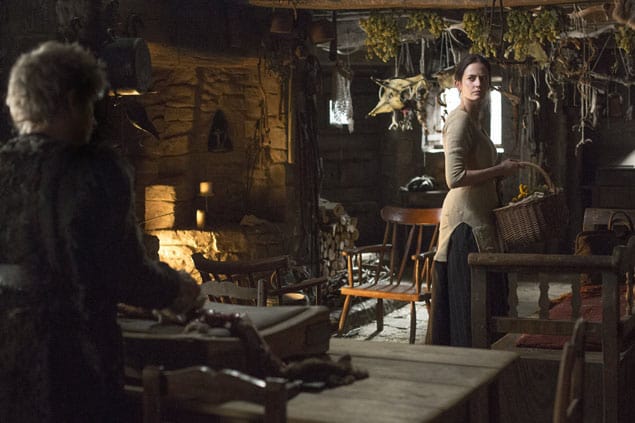 3. The Cut-Wife Protects Vanessa - Penny Dreadful Season 2 Episode 3
4. Vanessa and Sir Geoffrey Meet - Penny Dreadful Season 2 Episode 3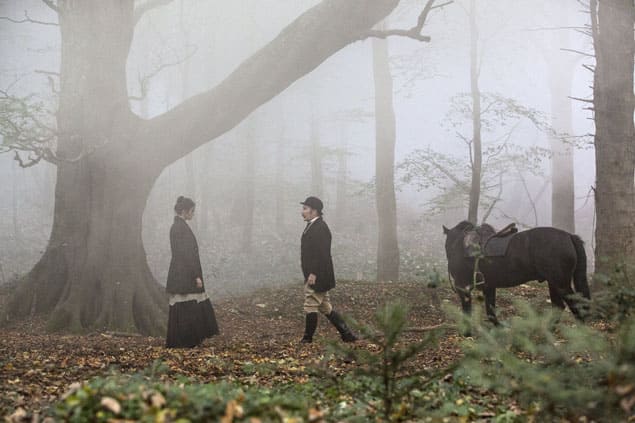 5. Vanessa Threatened - Penny Dreadful Season 2 Episode 3
6. Sir Geoffrey Rides with Evelyn - Penny Dreadful Season 2 Episode 3
7. Evelyn Poole's Plan - Penny Dreadful Season 2 Episode 3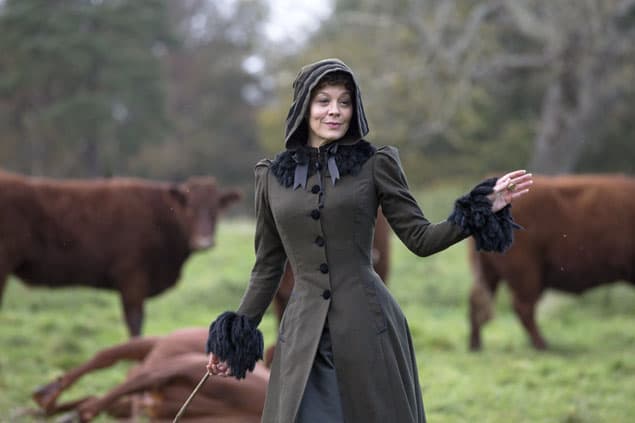 8. Learning the Tarot - Penny Dreadful Season 2 Episode 3
9. The Truth About Vanessa - Penny Dreadful Season 2 Episode 3
10. Unwelcome Visitors - Penny Dreadful Season 2 Episode 3
11. Evelyn Poole Pays a Visit - Penny Dreadful Season 2 Episode 3
12. Vanessa in Distress - Penny Dreadful Season 2 Episode 3
13. Vanessa Casts An Enchantment - Penny Dreadful Season 2 Episode 3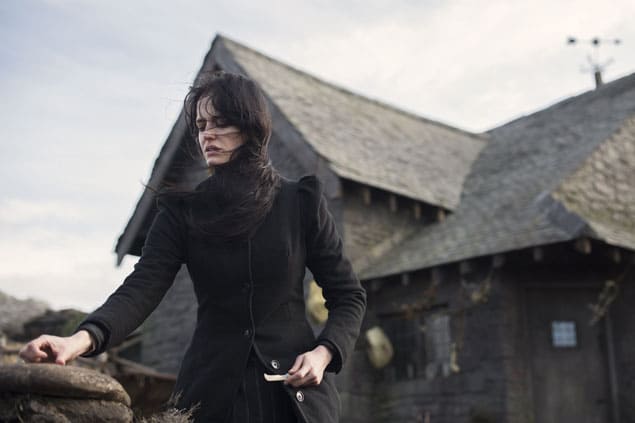 Wait! There's more! Just click "Next" below:
Next