Shadowhunters Photos from "Bad Blood"

Lisa Babick at . Updated at .
Alec was right all along: Clary Fray is trouble. Now that the Clave knows about all the rogue missions the Shadowhunters gang took on to help Clary, it seems that the Lightwoods are in a bit of trouble.
With the Clave sending a convoy to see what's really going on, will the Lightwoods survive and retain their management of the Institute?
Simon also looks to be in a bit of trouble. Is vampirism not agreeing with him?
Check out the photos (including some behind-the-scenes fun) to see what's in store for Clary and friends on Shadowhunters Season 1 Episode 8, "Bad Blood," which airs on March 1 on Freeform!
In the meantime, you can catch up on all the drama when you watch Shadowhunters online right here at TV Fanatic!
1. All You Need - Shadowhunters Season 1 Episode 8
2. Zombie Freak - Shadowhunters Season 1 Episode 8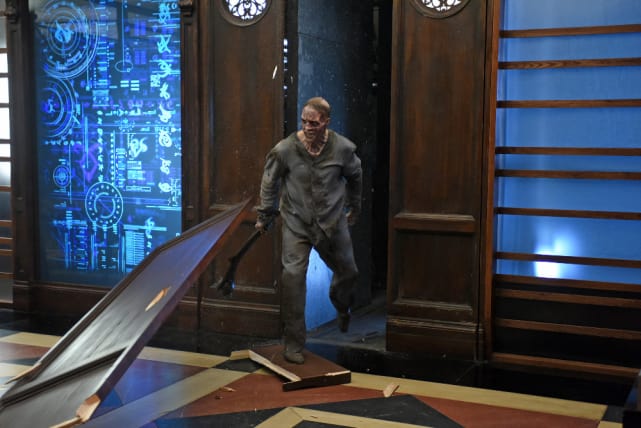 3. Say Cheese...y - Shadowhunters Season 1 Episode 8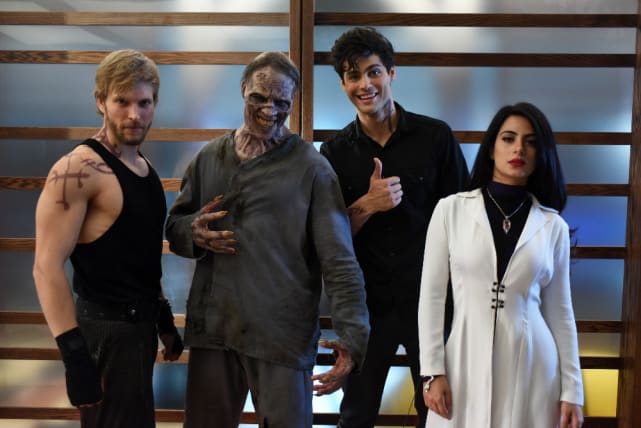 4. I can see your kneepads - Shadowhunters Season 1 Episode 8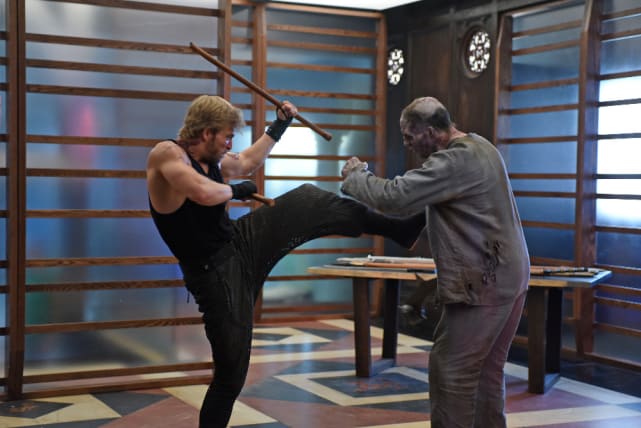 5. My hand, it hurts - Shadowhunters Season 1 Epsode 8
6. Oh, no! My back! - Shadowhunters Season 1 Episode 8
Wait! There's more Shadowhunters Photos from "Bad Blood"! Just click "Next" below:
Next