This Is Us Photos from "Super Bowl Sunday"
Lizzy Buczak at . Updated at .
This is it.
It's the episode fans have been waiting for: the reveal of Jack Pearson's, the beloved family patriarch's, death.
This Is Us Season 2 Episode 13 kickstarted the tragic moment and it will continue into the post-Super Bowl episode, undoubtedly breaking out hearts into tiny little pieces.
Mandy Moore, who plays Jack's widow Rebecca Pearson, even assured fans that this wasn't a bluff — fans would finally get all the answers.
Still, when I looked at preview pics all I saw was a handful of photos showing the Big Three on the anniversary of Jack's death.
No fire photos? Maybe that's a good thing; it shields us from the pain so we only have to live through it once.
Take a look below to see how to siblings handle yet another Super Bowl Sunday without Jack.
1. The Truth Is... - This Is Us Season 2 Episode 14
2. Nice To Meet You - This Is Us Season 2 Episode 14
3. Listen Kids - This Is Us Season 2 Episode 14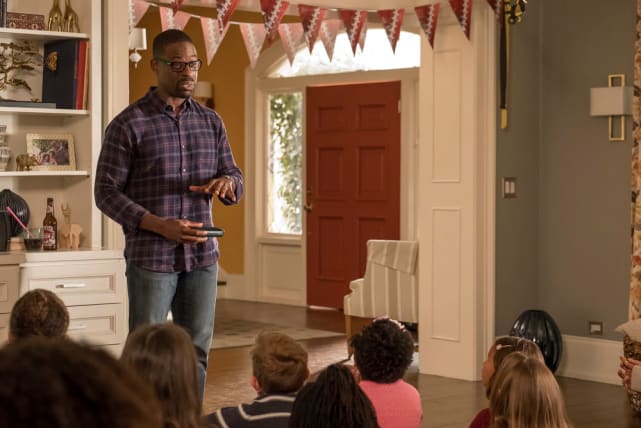 4. What Is He Talking About?! - This Is Us Season 2 Episode 14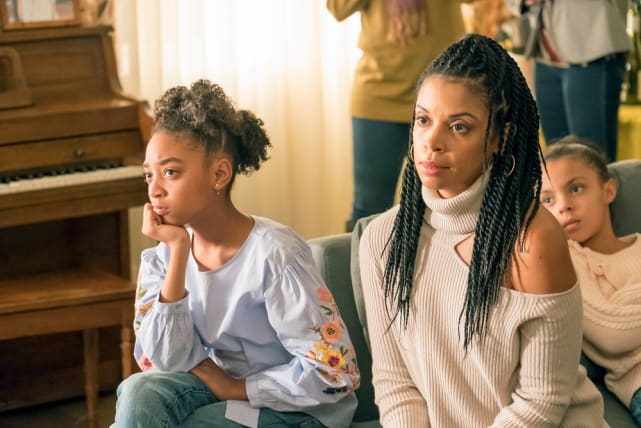 5. Here's Some Advice - This Is Us Season 2 Episode 14
6. In The Zone - This Is Us Season 2 Episode 14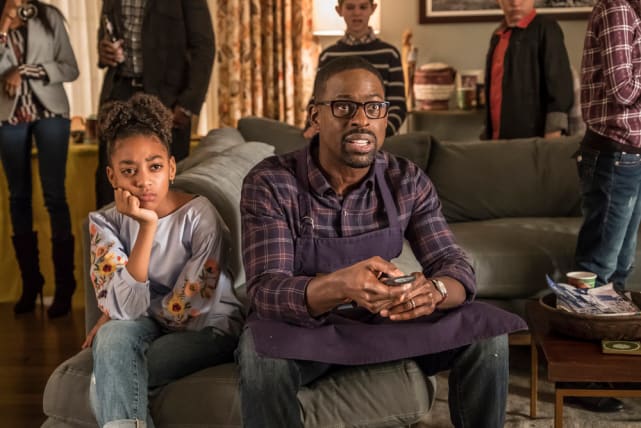 Wait! There's more This Is Us Photos from "Super Bowl Sunday"! Just click "Next" below:
Next