Rainn Wilson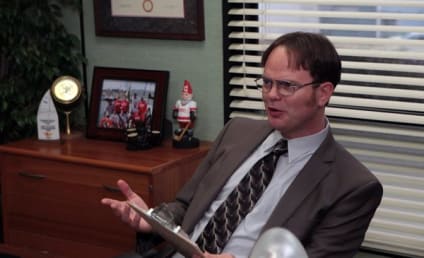 Fox Orders Hart Hanson-Rainn Wilson Series to Order
Fox has ordered a new series. It will star Rainn Wilson and be produced by Hart Hanson.
Rainn Wilson to Play Title Character on Backstrom
Rainn Wilson has officially moved on from The Office. The actor is off to CBS.
Tournament of TV Fanatic: Rainn Wilson vs. Will Arnett!
Who's your favorite NBC star, Will Arnett or Rainn Wilson!? Vote in the first round of the Tournament of TV Fanatic: Fox edition!