Coming up on American Gods Season 1 Episode 2, Shadow Moon is left without friends or family.
At least no living family and without friends he's known for long. Or that he is sure he can trust.
And Shadow could probably use the help.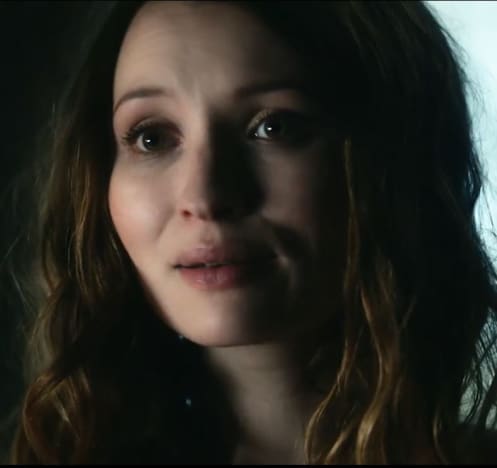 In the preview for "The Secret of Spoon," Shadow Moon thinks he's going crazy.
And he could very well be. After all, it's not every day your dead wife cozy's up to sit on the edge of your bed.
Then again, maybe it's a dream.
Highly unlikely, Shadow. But it's even more unlikely that you've lost your mind.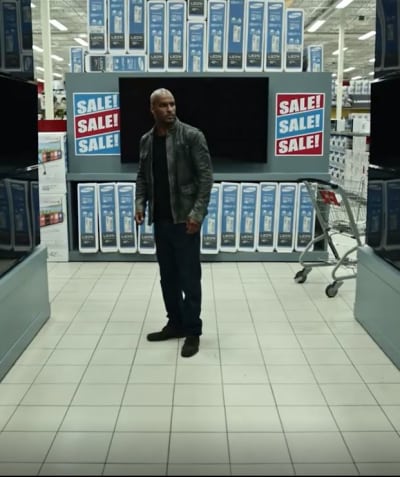 As Shadow and Wednesday make their way to Chicago, Shadow will encounter even crazier.
Just like a typical Walmart shopper, he'll stop in the TV aisle and magic will happen.
He'll watch a little bit of The Lucy Show or something to pass the time. Like you do.
He should savor those moments because he's on the way to meet Wednesday's hammer.
As you'll note in the preview below, Wednesday's hammer comes with a wicked looking body attached to it, and he's going to really shake things up!
If you haven't watched the premiere, watch American Gods online now.
Then read the American Gods Season 1 Episode 1 premiere review. Join our little community!!