Criminal Minds Sneak Peek: Mr. Scratch or ... Putin?!?
Carissa Pavlica at .
When several federal government employees, including a close friend of Walker's, succumb to symptoms of a heart attack, the BAU investigates.
Walker's friend is a former counter-intelligence agent who worked in Russia.
While it could have been Mr. Scratch, it's Putin who has access to the "Special Room" where irradiated poisons are made for cases just like this.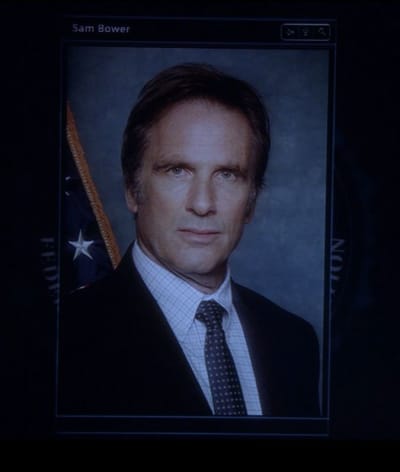 On Criminal Minds Season 12 Episode 20, it's up to the BAU team to investigate all of the angles.
And really, isn't the idea of Russian operatives far more interesting than a plain ol' American or Mr. Scratch?
But don't worry, that's not all we'll be seeing on "Unforgettable."
Jane Lynch makes her return as Diana Reid, Spencer's mother.
We've been wondering how she's been faring since Spencer's incarceration, and it appears we're about to find out.
Reid is anxiously awaiting his trial date. All this viewer knows is the longer he's in there, the more charges they'll be able to lob at him.
Prison can take the best man in the world and turn him into a criminal. You all have to be as worried about Spencer's frame of mind as we are here at TV Fanatic, right??
Would his mother be able to handle seeing him in prison? Do you think she's been to visit him already?
I sure can't wait to find out.
If you've been lax in your viewing and need to see how the heck the sweet and charming Dr. Reid wound up in prison, you can watch Criminal Minds online.