Legacies Season Finale Promo: Who Will Die?
Paul Dailly at .
It's hard to believe it, but we have just one more episode of Legacies Season 1 remaining. 
Legacies Season 1 Episode 16 will focus on the war between the Salvatore School and Triad Industries. 
Here's the official logine:
IT'S HERO TIME — When a group of unwelcome visitors descends upon The Salvatore School, Hope (Danielle Rose Russell) leads the charge to keep her friends safe.
Meanwhile, MG (Quincy Fouse) uncovers a secret about his mother and Josie (Kaylee Bryant) finds herself in a dire situation.
Matthew Davis, Jenny Boyd and Peyton Alex Smith also star. Mary Lou Bellucci directed the episode written by Brett Matthews (#116).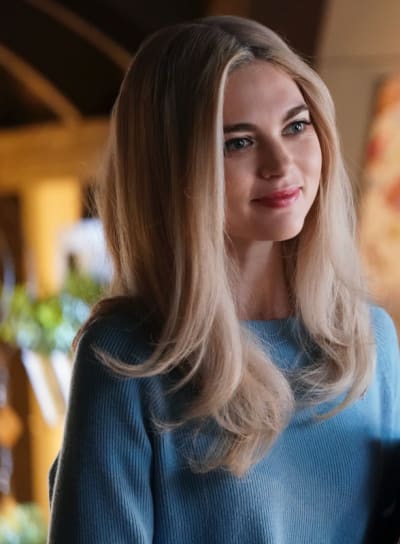 The good news here is that it sounds like most of the key players will be involved in the battle, assuming Landon manages to get to the school to save everyone in time. 
Legacies Season 1 Episode 15 concluded with Landon going on a mission with his brother to bring his father back to the world. 
Related: Legacies Season 1 Episode 15 Review: I'll Tell You a Story
The school, however, was in a precarious situation with Triad Industries forcing their way inside the school. 
Unlikely alliances will form with the aim of saving lives, but it looks like we could be losing some key characters.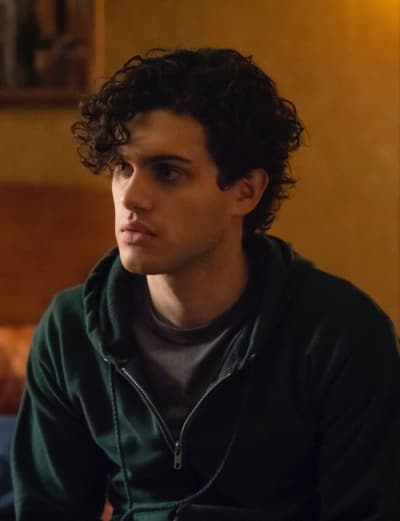 One scene, in particular, focuses on an agent seemingly opening fire on Hope, Lizzie, and Josie. It's hard to imagine Lizzie or Josie dying because, well, the show wants to run with the merge storyline until the end of time. 
For Hope, this could allow her to activate her vampire side, thus becoming the all powerful tribrid we've been hearing about for a long ass time. 
Have a look at the season finale promo below and hit the comments with your thoughts on it. 
Remember you can watch Legacies online right here via TV Fanatic.