Ever since hundreds of The Bachelorette fans successfully flooded ABC with demands that Jason Mesnick become the next Bachelor, fans of the show seem to think that they now call the shots when it comes to casting.
Case in point: A Montana grandmother is determined to make Jesse Csincsak - who DeAnna Pappas selected over Mesnick, only to break off their engagement a few months later - the star of The Bachelor, following in the footsteps of Jason.
Lynn Pinkerton feels that she can help Jesse Csincsak move on by putting him back on reality TV to find love. It's an infallible strategy.
"They did this with The Bachelor on there right now, Jason Mesnick from Seattle, to get him on there," she said. "They had 1,600 signatures for him."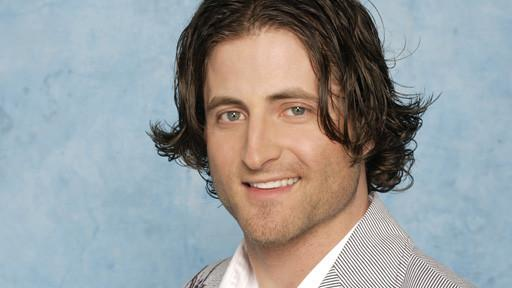 Believe it not, Pinkerton says that she never even watched The Bachelorette until she spotted Jesse on the most recent season premiere of the show.

"He's completely different from anybody else I saw on there," Pinkerton said. "I just kind of started watching it and got hooked on it."

After finding out that Csincsak and Pappas broke up, she came up with the idea to start an online petition to get him on The Bachelor.

She started the petition the week before Thanksgiving and when she reaches her goal of 2,000 signatures, she will submit the petition to ABC.

The petition is available online on thepetitionsite.com.

After searching for Jesse Csincsak, his petition is the first that comes up and currently has over 1,430 signatures. Besides signing, fans can also leave supportive messages like this one from a woman in Florida:

"Jesse was the most sincere, genuine, guy ever on the show."

Another fan from Jesse's home state of Colorado writes:

"I'm saddened for Jesse and his recent breakup. He deserves nothing more than the same opportunity DeAnna got to find his TRUE love and ABC would be stupid not to bring him back as the next Bachelor."

Well, surely we can't argue with that. Here's hoping that Jesse Csincsak indeed follows in the footsteps of Jason Mesnick.

Matt Richenthal is the Editor in Chief of TV Fanatic. Follow him on Twitter and on Google+.

Tags: The Bachelor, The Bachelorette