Watch TV Online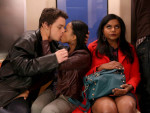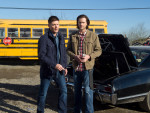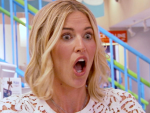 Watch Awkward Season 4 Episode 2
"Listen to This"
Original Air Date:
Tamara questions Jake's talent while Jenna continues to have issues communicating with Matty on Awkward.
Watch Bones Season 9 Episode 22
"The Nail in the Coffin"
Original Air Date:
A body found in a National Park may be the victim of the Ghost Killer on Bones.
Watch 2 Broke Girls Season 3 Episode 22
"And the New Lease on Life"
Original Air Date:
Max and Caroline must track down the original tenant when the lease on their apartment is up on 2 Broke Girls.
Watch Castle Season 6 Episode 20
"That '70s Show"
Original Air Date:
When the body of an infamous mobster who disappeared in the 1970s is found, Castle and Beckett find one remaining witness. But since he still believes it's the '70s, they must act like his delusion is real in order to find their killer.