Snoop Dogg can't stay away from One Life to Live.
The rapper appeared as himself twice in May, remixing the show's theme song in the process.
Now, he's booked to return on February 24, as Snoop will perform his single "I Wanna Rock, while also acting alongside Robert S. Woods, Hillary B. Smith and Eddie Alderson.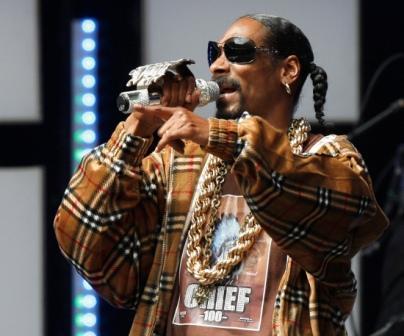 "As I said when I was here last time, I've been a fan of 'One Life to Live' since I was a baby because my momma always had it on," Snoop said. "It's cool to come back and hang with Bo Buchanan and the people in Llanview and rock out with them."