Rachel Bilson knows why most CW fans are excited for her comeback this fall on Hart of Dixie.
While grateful for the role of Summer Roberts, of course, the actress also wants to differentiate Zoe Hart from that OC character. She told AOL TV about that challenge:
"Summer was definitely her own entity... I tried to stay away from the 'ew,' that was sort of Summer's trademark. I decided to do it with a different inflection on the word."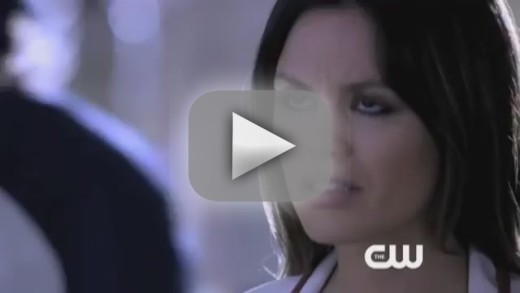 Jaime King, meanwhile, portrays Zoe's nemesis on the series, Lemon Breeland.

"She is very steeped in her tradition and what her father wants - her father basically runs the town," King says. "Rachel Bilson's character comes in and falls in love with my fiance and I'm not having it. So its a very 'West Side Story,' in-your-face-battle between us and it's pretty hilarious."

That fiance would be George, played by Scott Porter.

The former Friday Night Lights and The Good Wife star describes his character as "lighthearted" and says:

"He loves where he lives; he loves Bluebell, Alabama. But there's an interesting element in the fact that he went away from home, got an Ivy league education, worked at a prestigious law firm in New York City an then came back home for reasons that we'll uncover later on."

Hart of Dixie premieres on September 26.

Matt Richenthal is the Editor in Chief of TV Fanatic. Follow him on Twitter and on Google+.

Tags: Hart of Dixie, Interviews, Spoilers