Sons of Anarchy Creator Goes Off on Emmy Voters, Snub, Glee
by Matt Richenthal at .
Preach on, Kurt Sutter!
In a way only he can, the Sons of Anarchy creator has absolutely gone off on the lack of recognition his show received from the Emmy nominations released this week. We didn't even waste the time expressing similar anger in our list of noteworthy snubs because we know the Academy will never acknowledge this incredible FX drama.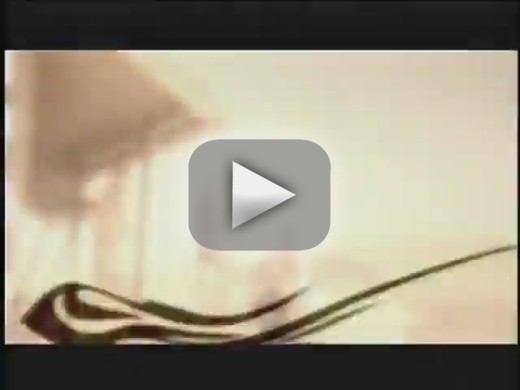 But Sutter just couldn't hold back. This is what he Tweeted:

"The worse part of not getting an emmy nod. katey [his wife] promised me a threesome if she won. now i have to settle for me, her and the shaved bunny."

"Best part of not getting an emmy nod. now i don't have to pretend i give a s**t about the profiteering douchebag academy ...  because you know if we were nominated i'd be all humble and blowing smoke up their asses. now i can stay true to myself and just be a d**k."

"These two academy member walk into a bar. one orders a beer. then they both die because they're so f**king old."

"If my mom and dad were alive this emmy snub would kill them. that's not true, they were too old to understand my show. just like the academy."

"f**k glee. hate those annoying, 'please accept me for who i am', singing brats. there, i said it. are you happy?"

"I love ryan murphy. he's always very cool with me. love glee too. just tired of all the j**z piling up at its feet."

Matt Richenthal is the Editor in Chief of TV Fanatic. Follow him on Twitter and on Google+.

Tags: Sons of Anarchy, Emmy Awards
From Around the Web