Homeland to "Freak People Out," Says Showtime President
by TV Fanatic Staff at .
Homeland premieres on October 5 and focuses on a CIA agent (Claire Danes) who thinks that a newly-rescued POW (Damian Lewis) might be a terrorist.
In other words: the Showtime series can't exactly shy away from certain topics. Nor will it, network president David Nevins said today at the Television Critics Association summer press tour.
"Homeland is going to touch on some pretty dangerous themes [and] a lot of really hot-button issues I don't think anybody else could get away with," said Nevins. "There is stuff bubbling up in that show that is going to freak people out."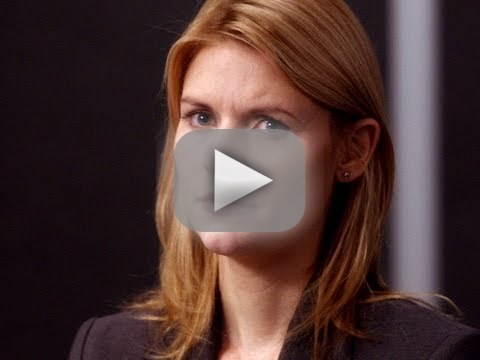 In Showtime programming news: Shameless and Californication and House of Lies (a new series starring Don Cheadle and Kristen Bell) all premiere on January 8.

Tags: Homeland
From Around the Web