Business to Go Boom on Sons of Anarchy: Official Preview
by TV Fanatic Staff at .
It's official: SAMCRO is deeply involved with the Galindo cartel. The club reached this decision by a 6-5 vote on last night's episode of Sons of Anarchy.
Clearly, all will be smooth sailing from here on out, right? Wrong!
Look for pressure to be put on by the ADA Potter next week, as members make a run to set up their new business venture and scramble to stay a step ahead of the law in the process. They'll also blow stuff up. Check out the official FX trailer now: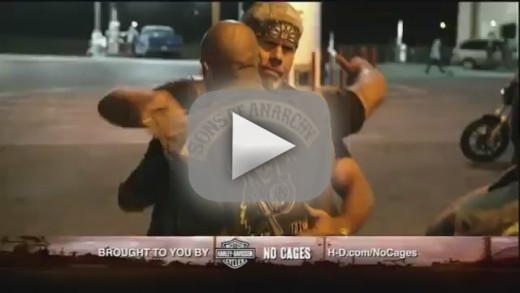 Tags: Sons of Anarchy, Promos
From Around the Web