Drew Ryniewicz did her best Justin Bieber impression on The X Factor last night.
The 14-year old Arizona native was a ball of cute energy as she took the stage in front of L.A. Reid, the man who signed Bieber and changed the lives of about 27 million young girls just like Ryniewicz.
But few of those Beliebers can sing like Drew, as she slowed down "Baby," made it her own and received unanimous approval from the judges. Watch her dad breakdown below. It's touching stuff.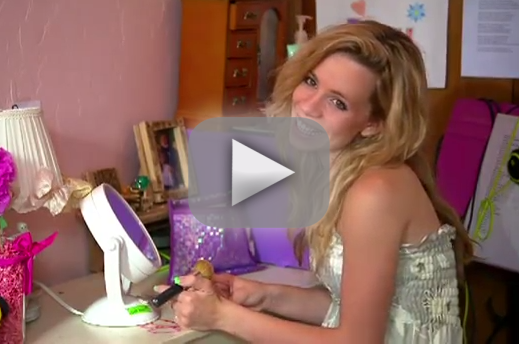 Other impressive contestants from another night of auditions: Elaine Gibbs, a 53-year old grandmother who belted out Carole King's "You've Got a Friend," and Josh Krajcik, a burrito slinger who did not resemble someone who could pull off "At Last" as well as he did.

Tags: The X Factor